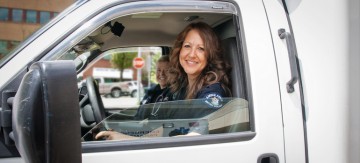 By bkladko | June 24, 2013
Paramedic Renee MacCarron is a participant in a study of shiftworkers, sleep patterns and cancer risk, funded by the Canadian Cancer Society.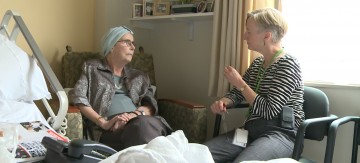 By bkladko | June 20, 2013
"Faces of Palliative Care," co-produced by Clinical Professor Patricia Boston and featuring several UBC faculty members, was broadcast on CBC in British Columbia.
By bkladko | June 14, 2013
The two-way agreement aims to acclerate the development of new treatments for a variety of diseases.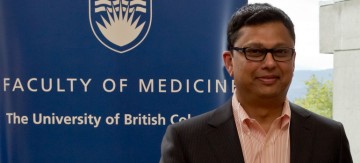 By bkladko | June 12, 2013
The newer arthritis drugs, called biologics, are booming in popularity; they are also much costlier. Aslam Anis is part of a U.S.-Canadian team scrutinizing their effectiveness.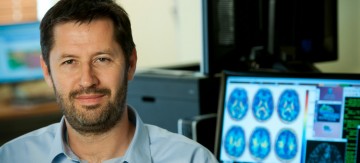 By bkladko | June 12, 2013
Alexander Rauscher, Assistant Professor in the Department of Radiology, used frequency-based MRI scans to detect multiple sclerosis lesions in finer detail than ever before.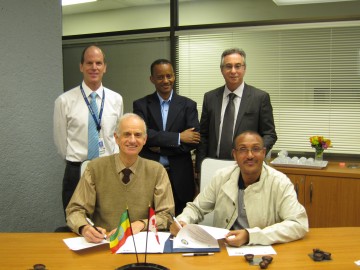 By bkladko | June 7, 2013
The agreement with UBC's Branch for International Surgery and an Ethiopian teaching hospital includes development of surgical training for students, residents and practicing physicians.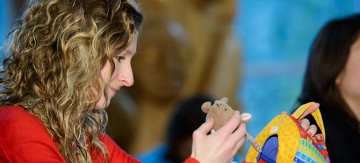 By bkladko | June 5, 2013
The School of Audiology and Speech Science seeks to foster Aboriginal understanding among its students — in part by introducing students to Moe the Mouse.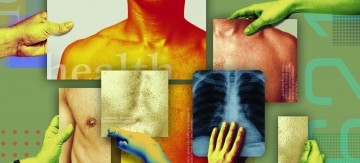 By bkladko | June 5, 2013
UBC is one of five Canadian universities collaborating to develop the training program in interprofessional leadership.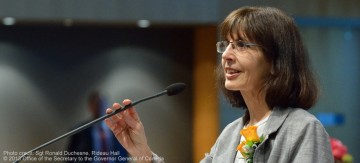 By bkladko | June 4, 2013
Ruth Hoffman, a Faculty of Medicine financial manager, wins the Canadian Caring Award for organizing a Canadian-Uganda baseball exchange.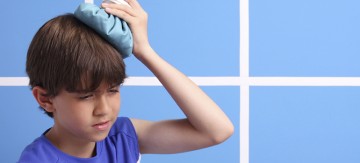 By bkladko | June 3, 2013
Introducing the Concussion Awareness Training Toolkit, an online course for physicians and nurses developed by Clinical Assistant Professor Shelina Babul.