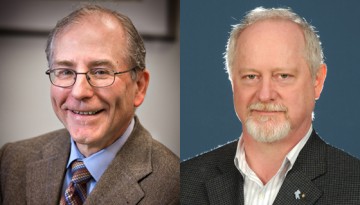 By bkladko | June 5, 2012
John Cairns of UBC (left) won the prize for heart research, and Guy Rouleau (right) won for his work on brain diseases.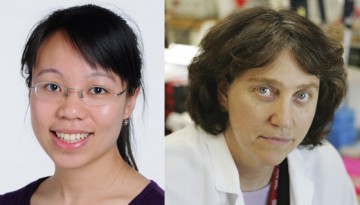 By bkladko | May 31, 2012
MD student Alison Lee (left) and Associate Professor Dianne Miller (right) were honoured by the YWCA of Metro Vancouver.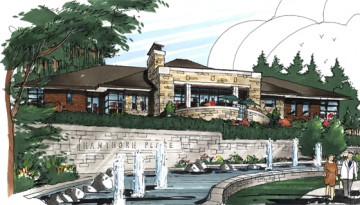 By bkladko | May 24, 2012
The $4.5 million project will provide end-of-life care for individuals, and help improve palliative care through research and training.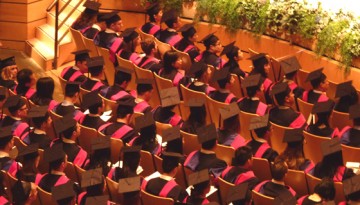 By Patricia Gray | May 22, 2012
Twelve Aboriginal students will graduate with a UBC medical undergraduate degree (MD) this spring.
By Patricia Gray | May 14, 2012
Max Cynader, Professor of Ophthalmology, receives the Bill and Marilyn Webber Lifetime Achievement Award.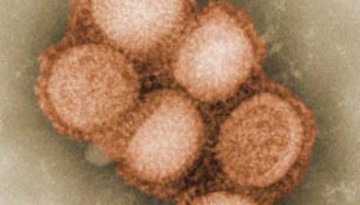 By Patricia Gray | May 9, 2012
UBC researchers found that the "swine flu" vaccine triggers antibodies that protect against many influenza viruses.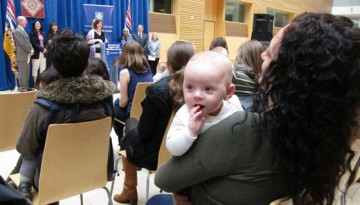 By bkladko | May 4, 2012
Bolstered by increased funding from the Province of British Columbia, first-year spaces in the program will grow to 20.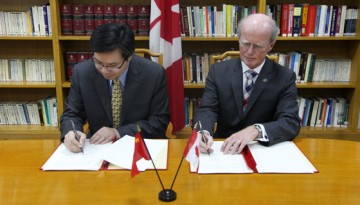 By Patricia Gray | April 25, 2012
Gavin Stuart, UBC's Vice Provost Health and Dean of the Faculty of Medicine, signed the agreement in Beijing.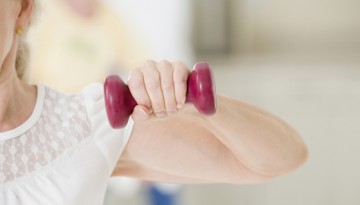 By Patricia Gray | April 23, 2012
New UBC research shows that resistance training can improve cognitive performance in seniors at risk for dementia.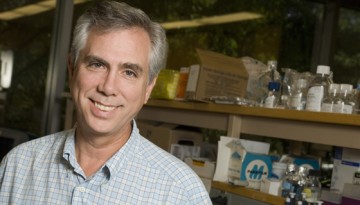 By Patricia Gray | April 18, 2012
A team led by Kirk Schultz, Professor in the Department of Pediatrics, has received $4.3 million in funding.