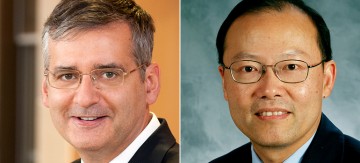 By bkladko | July 26, 2013
The winners of the 2013 prizes (L-R): Andres Lozano and Peter Liu.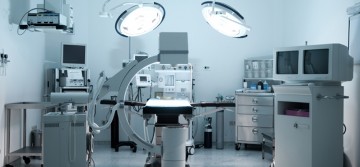 By bkladko | July 25, 2013
The study by Assistant Professor Wendy Norman found that rural women are more likely to undergo the procedure in operating rooms, under general anesthesia.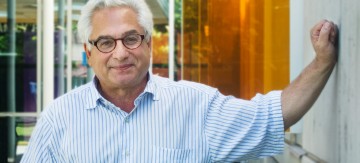 By bkladko | July 22, 2013
To speed the diagnosis of a fatal liver condition in infants, Clinical Professor of Pediatrics Rick Schreiber led an effort to distribute stool colour cards to parents of all B.C. newborns.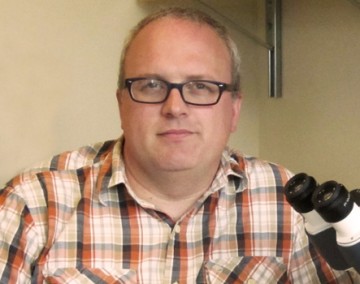 By bkladko | July 11, 2013
Colby Zaph, in the Biomedical Research Centre, discovered that loss of the Set7 ennzyme results in cell growth and larger organs.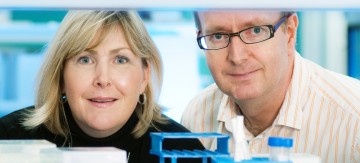 By bkladko | July 10, 2013
Can exposure to tobacco smoke affect whether certain genes are "turned on" or "turned off"?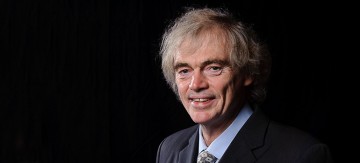 By bkladko | July 5, 2013
A pioneer in liposomal drug delivery systems, Dr. Cullis will work to nurture, expand and coordinate the work of the LSI's nine research groups.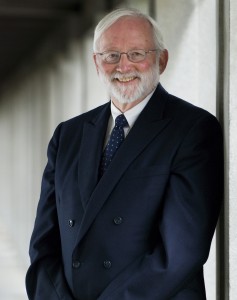 By bkladko | July 2, 2013
The goal: a biocompatible layer that protects platelets from collisions with the container wall and prevents bacterial proliferation.
By bkladko | June 28, 2013
To counteract the unhealthy lifestyles of medical residents, Clinical Professor Kam Shojania instituted weekly workouts for his rheumatology trainees.
By bkladko | June 26, 2013
In her 16 years at UBC, she has served as the Faculty's Human Resources Advisor and Director of Human Resources.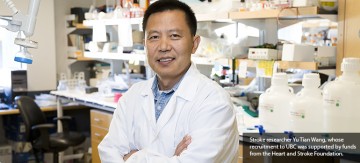 By bkladko | June 25, 2013
The funding commitment from the Heart and Stroke Foundation is the largest gift to the Faculty of Medicine.