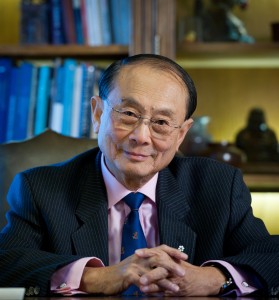 By bkladko | July 13, 2015
Chan Gunn's unconventional approach to treating neuropathic pain gained adherents at UBC's sports medicine clinic. His latest gift will provide a new home for that clinic.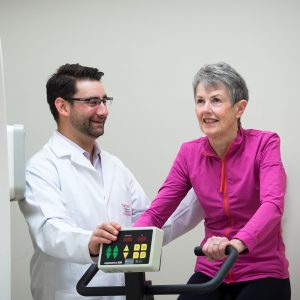 By bkladko | July 13, 2015
Donations channeled through the Pacific Parkinson's Research Institute are supporting, among other projects, a study of exercise's on people with the disease.
By bkladko | December 5, 2014
Chuck Fipke was spurred to action after learning the fate of his old friend, former B.C. Premier Bill Bennett.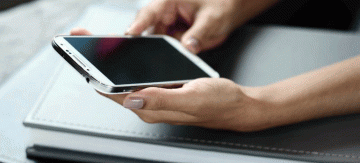 By jwong | December 4, 2014
Professional-grade tools to track moods are rare. UBC faculty members, sensing a need, went to work. The result: MoodFx.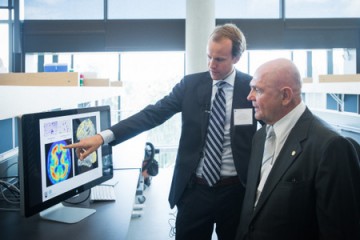 By bkladko | October 3, 2014
Chuck Fipke's gifts include an endowed professorship and state-of-the-art brain imaging technology.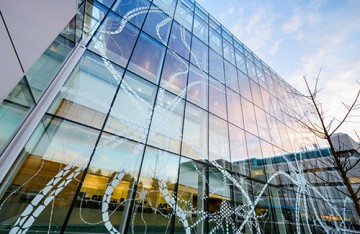 By bkladko | February 27, 2014
The Djavad Mowafaghian Centre for Brain Health unites research and clinical expertise in neuroscience, psychiatry and neurology.