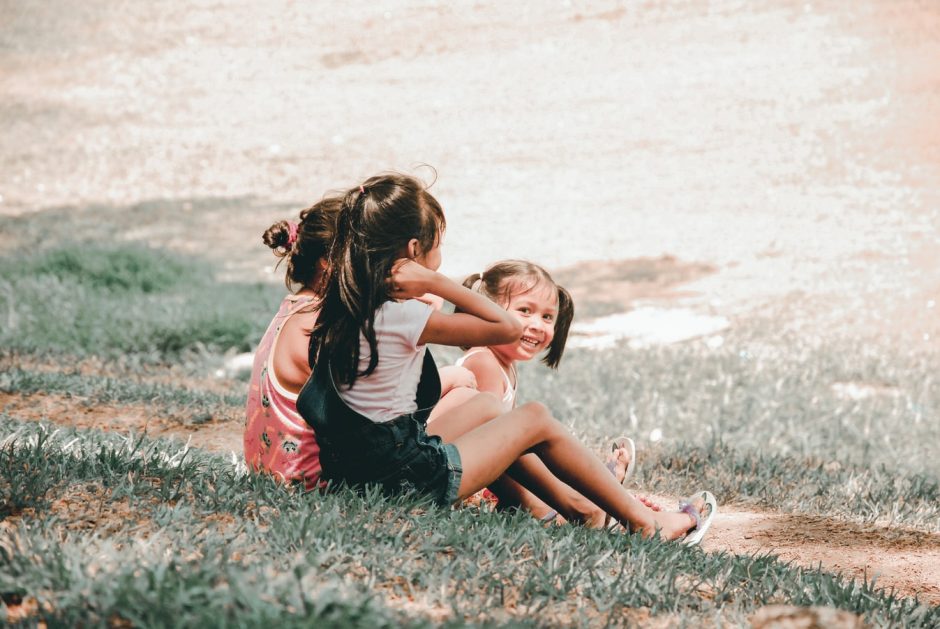 Children across Canada can look forward to more enjoyable and educational outdoor play thanks to a gift of $650,000 to the UBC Faculty of Medicine from the Lawson Foundation for a new research project that will seek ways to increase the time, quality and educational value of children's outdoor play.
The gift heralds the launch of "Promoting Early Childhood Outside (PRO-ECO): An Outdoor Play Intervention for Children Aged 3 to 5 Years in Early Learning and Child Care Programs," led by Dr. Mariana Brussoni, associate professor in UBC's department of pediatrics and School of Population and Public Health, and investigator with BC Children's Hospital.
PRO-ECO, which has been co-developed with the YMCA of Greater Vancouver with support from scientific advisors and public health professionals, has four core components:
Modifying outdoor play spaces
Developing policies and procedures
Early childhood educator training and mentorship
Parent and caregiver engagement
The federal government recently pledged to expand access to early learning and child care across Canada, but a considerable gap in the training and knowledge needed to support high-quality outdoor play remains. In 2018, only five out of 100 college Early Childhood Education programs had outdoor pedagogy courses, and there were no practicum experiences available to students.
Dr. Brussoni, an international expert in child injury prevention and the developmental importance of children's outdoor play, believes PRO-ECO will inform early learning and child care policy across Canada.
"Studies have shown that outdoor play promotes physical and mental health in young children and helps cognitive and social development by inspiring them to interact with their peers and their environment – all benefits that many of us know instinctively," says Dr. Brussoni. "However, formal training and support for our educators in this area has never been more critical."
The impact of the COVID-19 pandemic is also emerging, with a surge in demand for training as child care centres are being encouraged to spend as much time outdoors as possible with children.
PRO-ECO is part of the Lawson Foundation's multi-faceted approach to providing equitable access to outdoor play-based early learning for children across Canada. This initiative is one of eight to receive funding as part of the $4.95 million second phase of the Lawson Foundation's nationwide Outdoor Play Strategy.
With support from the Lawson Foundation, whose aims are universal, high-quality and publicly funded early learning and child care, Dr. Brussoni aspires to see significant change.
"I'm grateful for the Lawson Foundation's generosity," she said. "We can begin to address the lack of training in outdoor learning, enhancing government policy to benefit licensed child care facilities and ultimately help children and their families experience a richer, more rewarding outdoor play experience."