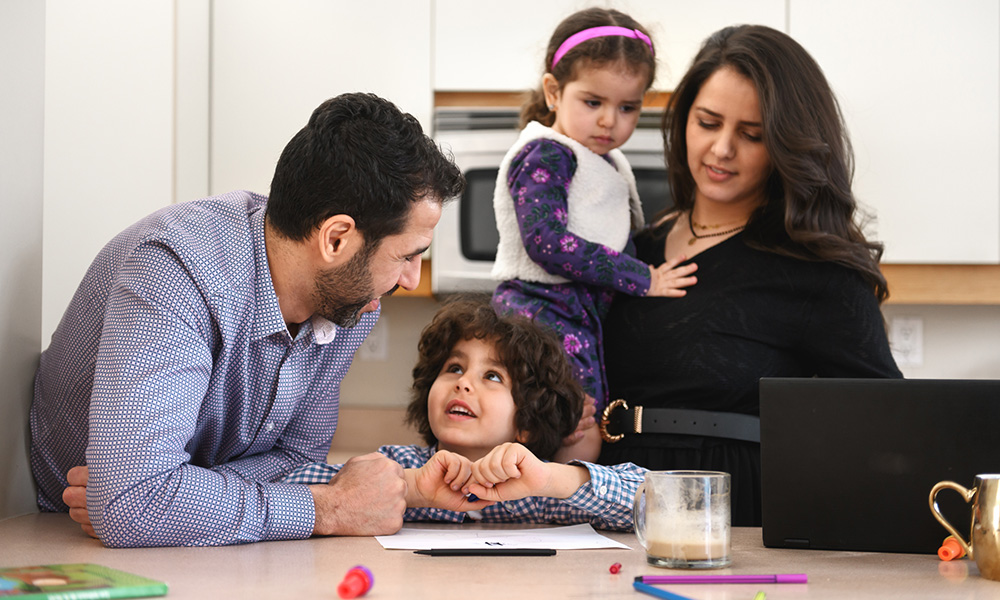 The COVID-19 pandemic has altered the daily lives of families everywhere.
From changes in outdoor play and physical activity to screen time and use of technology, the way children and teens spend their time looks much different than it did a year ago.
These new experiences and environments—combined with the stress of an uncertain future—affect brain health and learning, and will continue to impact the generations of young people growing up during the pandemic.
Hear from UBC experts Dr. Lara Boyd, Dr. Mariana Brussoni and Dr. Shimi Kang as they share their insights on these unique changes, how they're impacting the brain, and how to help children and teens build resilience and thrive during the pandemic.
Watch the Webinar
Featuring: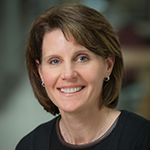 Dr. Lara Boyd
Professor, UBC Department of Physical Therapy
Director, Brain Behaviour Laboratory
Peter Wall Scholar
Dr. Mariana Brussoni
Associate Professor, UBC Department of Pediatrics and the School of Population and Public Health
Developmental Psychologist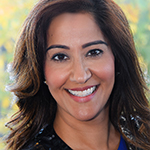 Dr. Shimi Kang
Clinical Associate Professor, UBC Department of Psychiatry
Founder, Dolphin KIDS: Future-Ready Leaders
Moderator: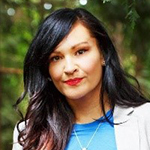 Angela Sterritt
CBC Reporter
Resources
---
This is the first webinar in our Transforming Health for Everyone series.
Keep up to date
Subscribe to our mailing list to get notified of upcoming webinars in the series.