Combatting COVID-19
Hear from UBC experts, learn more about work on the frontlines, and discover the latest research helping to combat the global outbreak.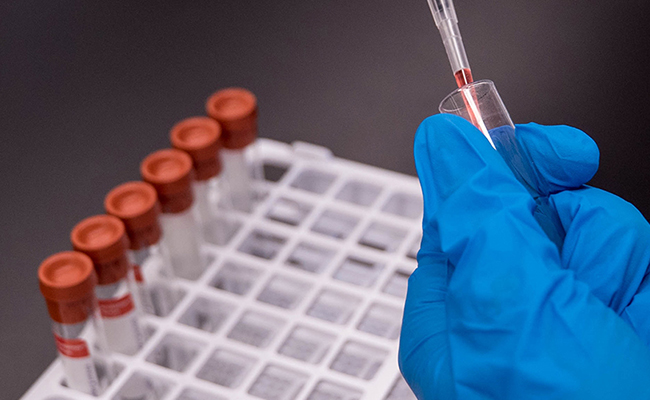 APN01, a drug made by Apeiron Biologics and developed based on the work of UBC's Josef Penninger, is already shown to block viral spread in SARS.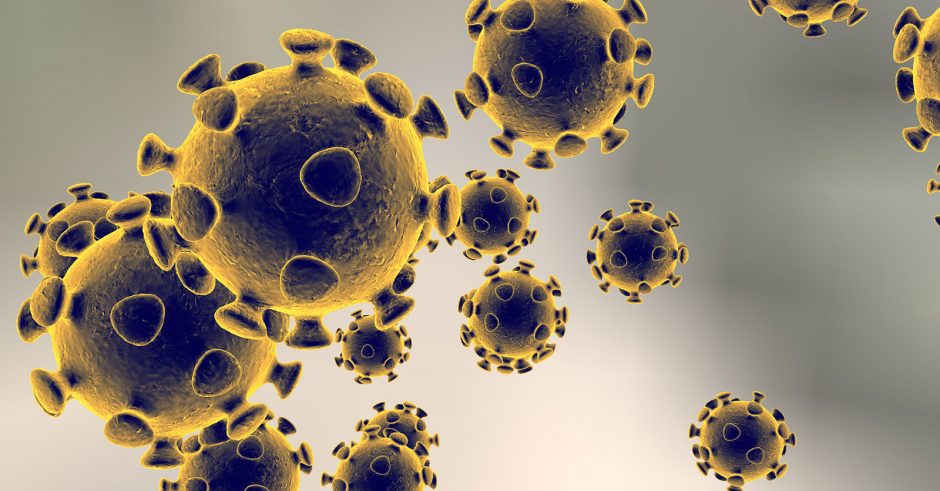 Faculty members share their expertise in specialties from pediatrics to psychiatry.