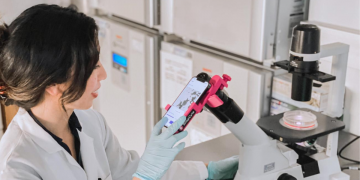 By Reyhana Heatherington | September 20, 2022
Technology developed at the Vancouver Prostate Centre is putting cell analytics into the hands of scientists around the globe.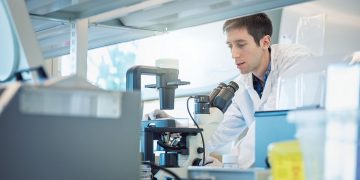 By Digital Comms | August 30, 2022
Breakthrough process produces cancer fighting immune cells faster and more efficiently.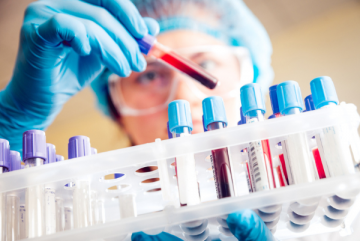 By Digital Comms | July 20, 2022
The researchers have developed a new blood test that sequences the genome of tumour DNA in the blood, opening up new possibilities for personalized medicine.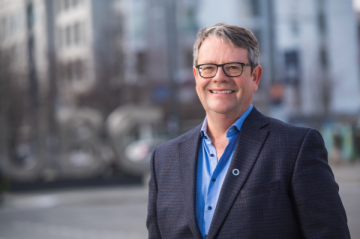 By Digital Comms | March 24, 2022
The Edwin S.H. Leong Healthy Aging Program is aimed at helping people live longer, healthier lives.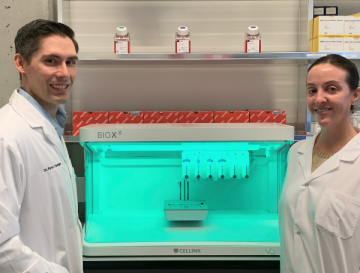 By Digital Comms | March 16, 2022
The technique could one day offer a solution for people living with presently untreatable forms of male infertility.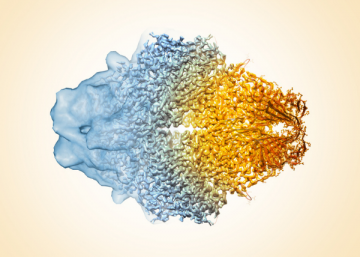 By Digital Comms | February 7, 2022
Dr. Sriram Subramaniam is integrating cryo-electron microscopy and AI to bring new treatment options to patients.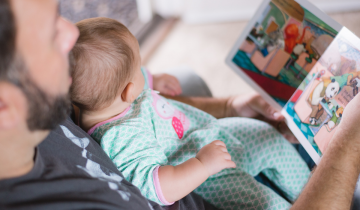 By Kerry Blackadar | August 11, 2021
Changes were observed in DNA sites located in genes associated with the immune system and cognitive development.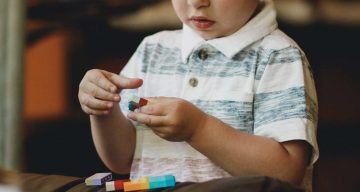 By Kerry Blackadar | July 19, 2021
Dr. Suzanne Lewis shares how a new initiative will advance autism research and potentially alter the future of diagnosis and care.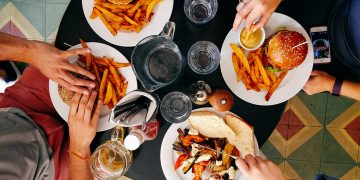 By Camilo Trujillo Sanchez | May 21, 2020
A new study by Dr. Josef Penninger shines new light on why some people can eat as much as they want, and still stay thin.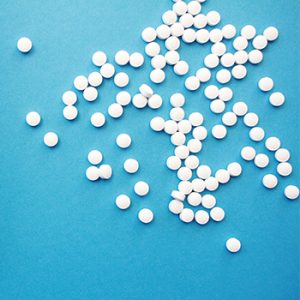 By Kerry Blackadar | March 3, 2020
A new study by UBC medical student Cody Lo reveals just how serious the side effects can be from commonly prescribed drugs for gout through to depression.