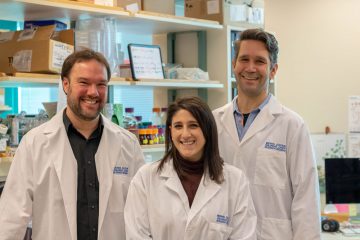 January 23, 2019
Scientists at UBC and BC Children's Hospital are the first in Canada to use a new test for pediatric tumour analysis.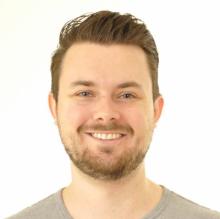 October 5, 2018
The authors, including MD/PhD students, integrated data from decades of small-scale studies using a systems biology approach.
January 23, 2018
The 10 projects, totaling $101 million, include an effort to reduce the risk of kidney transplant rejection.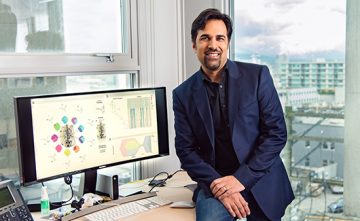 April 24, 2017
UBC Professor Sohrab Shah talks about his interests in biology and computer science, and why he thinks genomics will tip the scales in beating cancer.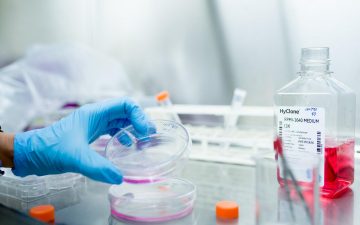 April 1, 2017
Collaborative research environment at the Vancouver Prostate Centre is transforming patient care.
March 1, 2017
Scientists at UBC and the BC Cancer Agency have transformed our understanding of breast cancer and set the stage for the development of new treatments.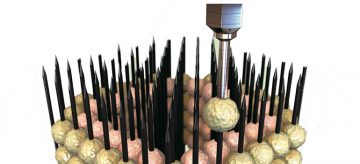 December 5, 2016
Spheroids of brain cells that were skewered onto needles could provide a more authentic, 3-D model for studying gliomas.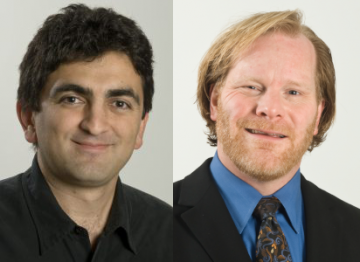 October 24, 2016
Researchers Bruce Carleton and Rod Rassekh of a leading-edge genomic testing program recently treated its 150th patient.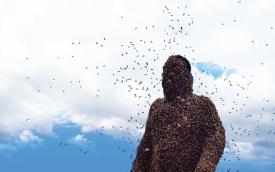 May 1, 2016
Led by Dr. Leonard Foster, scientists at UBC are working to reverse declining honeybee numbers.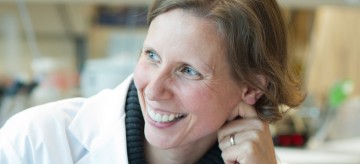 April 11, 2016
Megan Levings identified a genetic signature that measures changes in regulatory T-cells from a small blood sample.