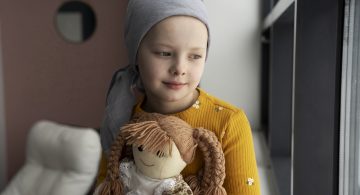 By Qian Chow | November 23, 2023
UBC researchers made a key discovery about how childhood acute lymphoblastic leukemia evolves and responds to targeted therapies.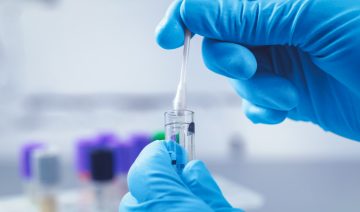 By Qian Chow | November 14, 2023
Pharmacogenomic testing aims to match patients with medications that are more likely to be effective based on an individual's genetic profile.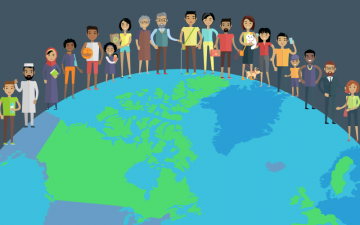 By Qian Chow | November 9, 2022
Researchers at UBC and BCCHRI uncovered a never-before-seen diagnosis for a young Syrian refugee facing reduced mobility and recurring cancers.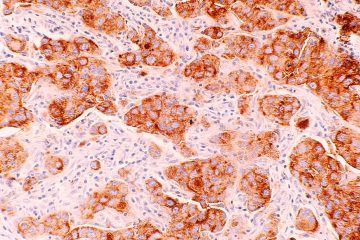 By Qian Chow | October 26, 2022
New research into the most aggressive forms of breast and ovarian cancer shines light on how tumours evolve.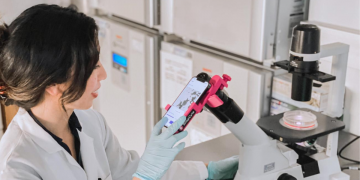 By Reyhana Heatherington | September 20, 2022
Technology developed at the Vancouver Prostate Centre is putting cell analytics into the hands of scientists around the globe.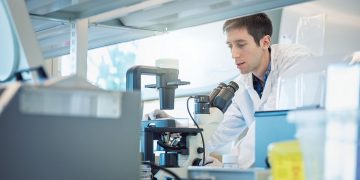 By dcc2012 | August 30, 2022
Breakthrough process produces cancer fighting immune cells faster and more efficiently.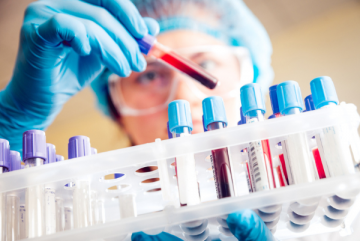 By dcc2012 | July 20, 2022
The researchers have developed a new blood test that sequences the genome of tumour DNA in the blood, opening up new possibilities for personalized medicine.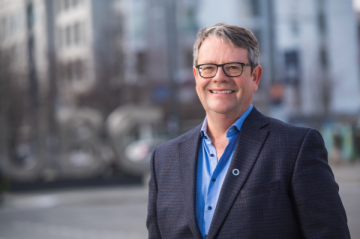 By dcc2012 | March 24, 2022
The Edwin S.H. Leong Healthy Aging Program is aimed at helping people live longer, healthier lives.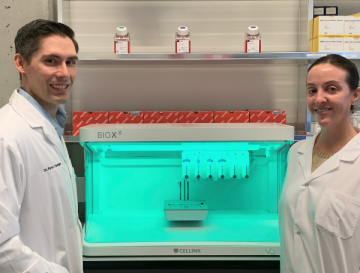 By dcc2012 | March 16, 2022
The technique could one day offer a solution for people living with presently untreatable forms of male infertility.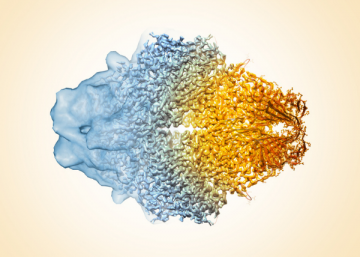 By dcc2012 | February 7, 2022
Dr. Sriram Subramaniam is integrating cryo-electron microscopy and AI to bring new treatment options to patients.