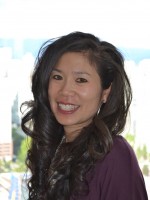 By Sarah Stenabaugh | November 14, 2016
UBC Associate Professor Tricia Tang talks about her interest in diabetes research, the launch of the SPACE project and how peer support can help people living with diabetes.
By jwong | September 2, 2016
Scientists at UBC have made a discovery that could potentially lead to treatments for a debilitating complication of Crohn's disease.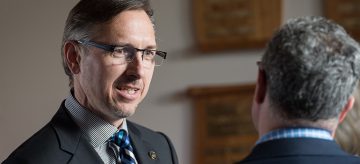 By bkladko | June 20, 2016
David Maberley hopes to create diagnostic nodes in several small rural hospitals.