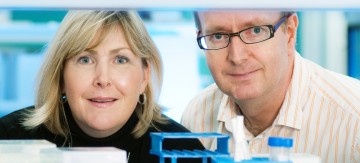 By bkladko | July 10, 2013
Can exposure to tobacco smoke affect whether certain genes are "turned on" or "turned off"?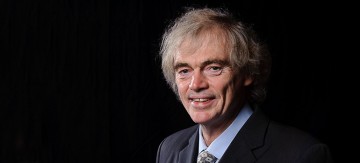 By bkladko | July 5, 2013
A pioneer in liposomal drug delivery systems, Dr. Cullis will work to nurture, expand and coordinate the work of the LSI's nine research groups.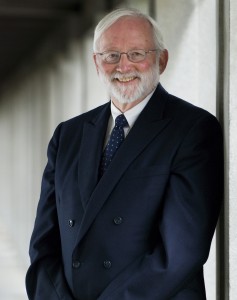 By bkladko | July 2, 2013
The goal: a biocompatible layer that protects platelets from collisions with the container wall and prevents bacterial proliferation.
By bkladko | June 28, 2013
To counteract the unhealthy lifestyles of medical residents, Clinical Professor Kam Shojania instituted weekly workouts for his rheumatology trainees.
By bkladko | June 26, 2013
In her 16 years at UBC, she has served as the Faculty's Human Resources Advisor and Director of Human Resources.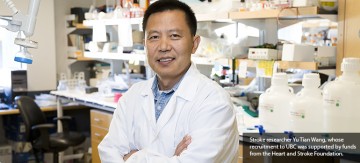 By bkladko | June 25, 2013
The funding commitment from the Heart and Stroke Foundation is the largest gift to the Faculty of Medicine.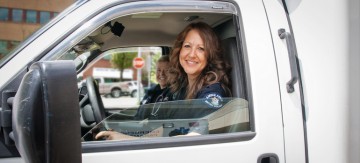 By bkladko | June 24, 2013
Paramedic Renee MacCarron is a participant in a study of shiftworkers, sleep patterns and cancer risk, funded by the Canadian Cancer Society.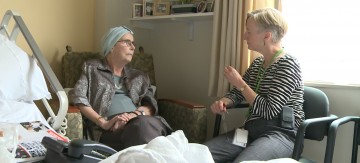 By bkladko | June 20, 2013
"Faces of Palliative Care," co-produced by Clinical Professor Patricia Boston and featuring several UBC faculty members, was broadcast on CBC in British Columbia.
By bkladko | June 14, 2013
The two-way agreement aims to acclerate the development of new treatments for a variety of diseases.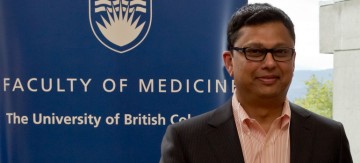 By bkladko | June 12, 2013
The newer arthritis drugs, called biologics, are booming in popularity; they are also much costlier. Aslam Anis is part of a U.S.-Canadian team scrutinizing their effectiveness.