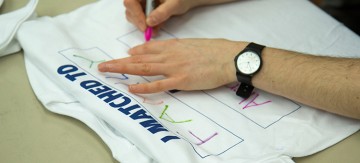 By Patricia Gray | March 5, 2014
For the second consecutive year, UBC accepted the largest number of entry-level medical residents in university history.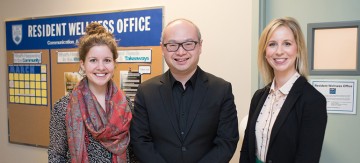 By Patricia Gray | March 4, 2014
Lauren Phelan, Program Assistant, Roger Wong, Associate Dean, and Rebecca Turnbull, Program Counsellor, celebrate the opening of the innovative service.
By Patricia Gray | February 21, 2014
A series of animations illustrating the science of stem cells by Canadian scientists has won honourable mention in the 2013 International Science and Engineering Visualization Challenge. Created by UBC PhD candidate Ben Paylor and University of Toronto post-doctoral fellow Michael Long, StemCellShorts, a series of short animated videos designed to explain stem cells to a […]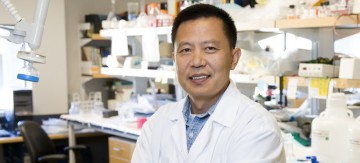 By bkladko | February 21, 2014
The method, co-discovered by Professor of Neurology Yu Tian Wang, can be applied to Alzheimer's disease, Huntington's disease, stroke and even cancers.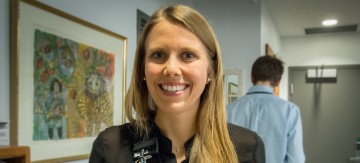 By Patricia Gray | February 13, 2014
Megan Kilvert started the Ice Cream Rounds at BC Children's Hospital to help deal with the pressures of medical residency.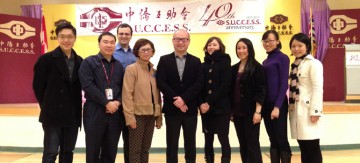 By Patricia Gray | January 21, 2014
Associate Dean Roger Wong (centre) was a guest speaker at a recent forum, while UBC medical residents took blood pressure readings.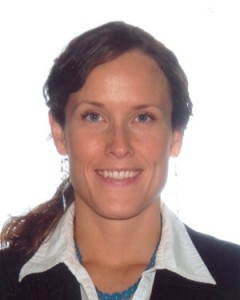 By Patricia Gray | January 20, 2014
Sarah Chapdelaine, a second year Master of Occupational Therapy student, won the Health Talks Student Contest from the B.C. Patient Safety & Quality Council. The contest was open to all post-secondary, high school and elementary school students in B.C., and asked applicants to express their hopes for health care, either through essay, a video, or […]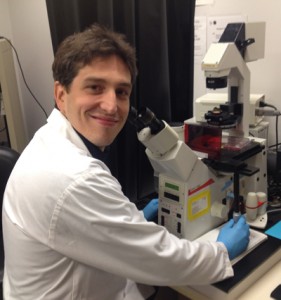 By Patricia Gray | January 16, 2014
Two PhD students in the Faculty of Medicine have been selected to be among the inaugural recipients of the Prostate Cancer Canada Graduate Studentship Awards. Peter Axerio-Cilies and Philip Edgcumbe will split a total of $80,000 for two research projects with the potential to transform treatment and recovery for prostate cancer survivors. Axerio-Cilies, a PhD student […]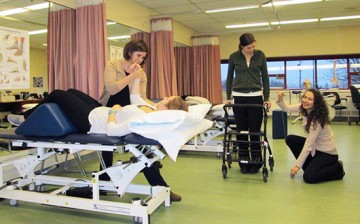 By bkladko | January 6, 2014
The new clinic, based in Prince Rupert, is based on a successful initiative first pioneered at Royal Columbian Hospital in New Westminster.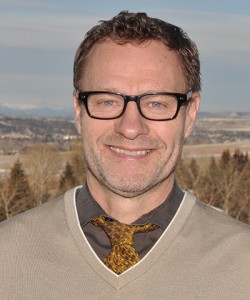 By Patricia Gray | December 5, 2013
Recruited from the University of Calgary, Dr. Wright will lead undergraduate and postgraduate medical programs throughout Vancouver Island.