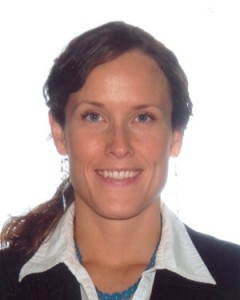 By Patricia Gray | January 20, 2014
Sarah Chapdelaine, a second year Master of Occupational Therapy student, won the Health Talks Student Contest from the B.C. Patient Safety & Quality Council. The contest was open to all post-secondary, high school and elementary school students in B.C., and asked applicants to express their hopes for health care, either through essay, a video, or […]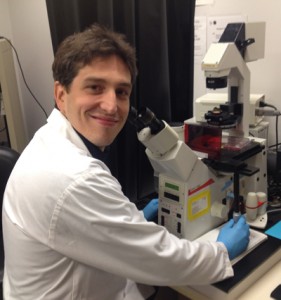 By Patricia Gray | January 16, 2014
Two PhD students in the Faculty of Medicine have been selected to be among the inaugural recipients of the Prostate Cancer Canada Graduate Studentship Awards. Peter Axerio-Cilies and Philip Edgcumbe will split a total of $80,000 for two research projects with the potential to transform treatment and recovery for prostate cancer survivors. Axerio-Cilies, a PhD student […]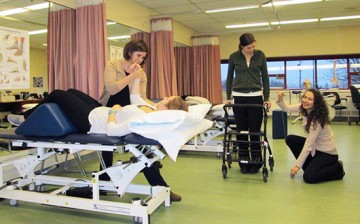 By bkladko | January 6, 2014
The new clinic, based in Prince Rupert, is based on a successful initiative first pioneered at Royal Columbian Hospital in New Westminster.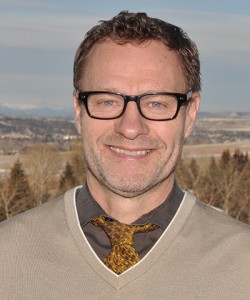 By Patricia Gray | December 5, 2013
Recruited from the University of Calgary, Dr. Wright will lead undergraduate and postgraduate medical programs throughout Vancouver Island.
By Patricia Gray | December 4, 2013
Annie Wang, a Master of Science, Occupational and Environmental Hygiene student in the School of Population and Public Health, won the Best Student Presentation Award at the Pacific Northwest International Section (PNWIS) of the Air & Waste Management Association PNWIS 2013 Conference for her presentation "Overview of Current Wireless Sensor Technologies for Air Quality." PNWIS is […]
By Patricia Gray | November 29, 2013
Emily Morris, a Master's student in Genetic Counselling, received the Mitacs Master's Award for Outstanding Innovation for her work on genetics and mental health. Morris is one of five students from universities across Canada who were recognized at the 3rd Annual Mitacs Awards Reception on November 19, 2013 in Ottawa. Under the supervision of Jehannine […]
By Patricia Gray | November 26, 2013
Roger Wong (standing), Associate Dean of Postgraduate Medical Education, leads UBC's 67 postgraduate medical education programs.
By Patricia Gray | October 17, 2013
Kevin Eva, a Professor in the Department of Medicine and Acting Director of the Centre for Health Education Scholarship, was awarded Honorary Fellowship of the Academy of Medical Educators. Honorary Fellowship is the highest award of the Academy of Medical Educators. It is intended for exceptional individuals whose contributions to medical education are often internationally […]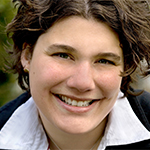 By Patricia Gray | September 5, 2013
Flexible learning initiatives are "flipping" lectures and homework to dramatically change learning.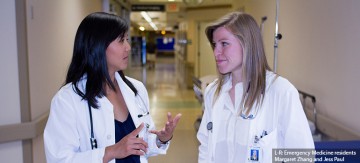 By bkladko | August 21, 2013
For the first time, some of B.C.'s emergency medicine and internal residents will complete all of their training in sites outside of Vancouver.