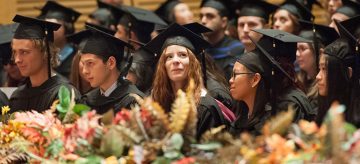 November 26, 2018
Explore how graduates and clinical faculty from UBC's Faculty of Medicine are making a difference through research and teaching.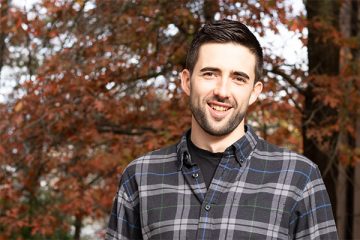 November 26, 2018
Matt Wagstaff is helping B.C. communities get the information they need to improve air quality.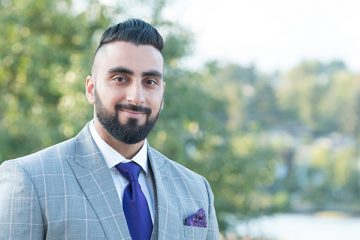 November 26, 2018
Aman Rangi's research is adding to the evidence supporting the use of sensory modulation rooms in acute healthcare settings.
May 22, 2018
This week, hundreds of new graduates will gather to celebrate their achievements and look ahead to the next stage of their careers.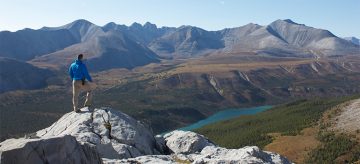 November 24, 2017
Explore how graduates from UBC's Faculty of Medicine are making a difference in communities across British Columbia.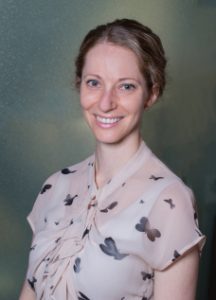 September 6, 2017
Victoria Cook, a pediatric clinical immunology and allergy fellow at the Faculty of Medicine, has been selected as one of two recipients of the 2017 Kristin Sivertz Resident Leadership Award. This award was established to recognize residents who exemplify leadership within Canadian specialty education and encourage the development of future leaders in medicine. Dr. Cook […]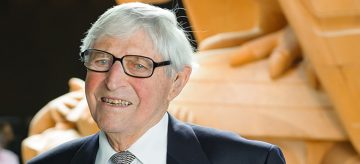 July 12, 2017
The gift from the late Sydney Friedman and Constance Livingtsone-Friedman supports travel by graduate and medical students in the health sciences.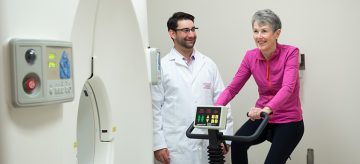 January 4, 2017
Habitual exercise may confer an advantage in combating Parkinson's disease by facilitating the brain's production of dopamine.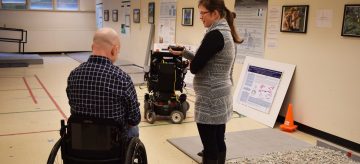 December 16, 2016
The program focuses on improving rehabilitation for individuals with stroke, improving quality of life for individuals who rely on power mobility devices, and mitigating the effects of secondary complications.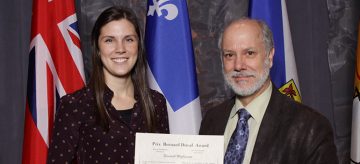 December 14, 2016
Her research explored whether the HPV vaccine is less effective in women who are HIV-positive.