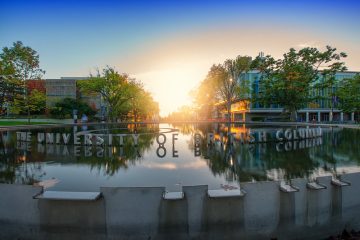 By Qian Chow | August 31, 2023
The projects address some of the world's most pressing health challenges like cancer, spinal cord injury and more.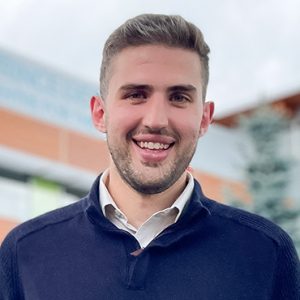 By dcc2012 | August 31, 2023
This fall, UBC medical student Curtis Leclerc will become the first Northern Medical Program student to embark on a combined MD/PhD.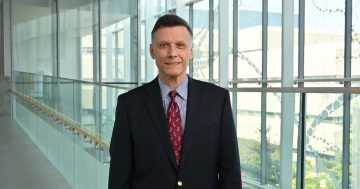 By Qian Chow | August 30, 2023
Dr. Pioro will provide leadership and advance research to accelerate the development of new treatments for people with ALS.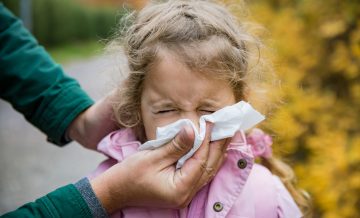 By Brett Goldhawk | August 29, 2023
Several common childhood allergies may all stem from the community of bacteria living in our gut, suggesting new ways to predict and prevent them.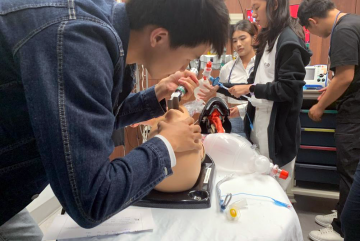 By Qian Chow | August 25, 2023
The four-week program introduces students to Canadian health education and life on the West Coast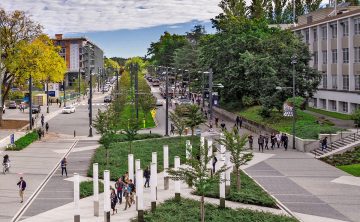 By Qian Chow | August 24, 2023
With funding from the Terry Fox Research Institute, the research projects aim to improve oral cancer surgeries and lung cancer detection.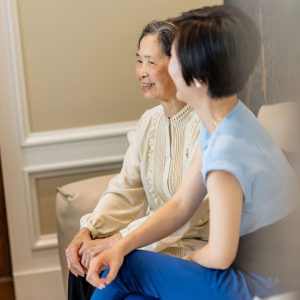 By Qian Chow | August 24, 2023
As hundreds of long-term care residents have been evacuated due to wildfires, UBC's Dr. Roger Wong shares advice for people on how they can support their loved ones.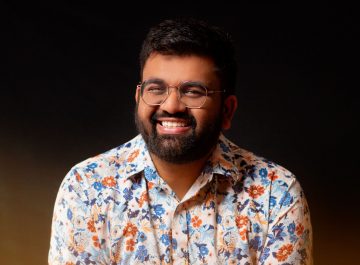 By Qian Chow | August 23, 2023
Awardees excel in community leadership and interest in advancing knowledge.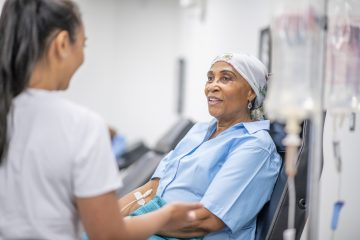 By dcc2012 | August 17, 2023
The new approach would spare patients of radiation and its side effects, while improving access for those who need radiation therapy most.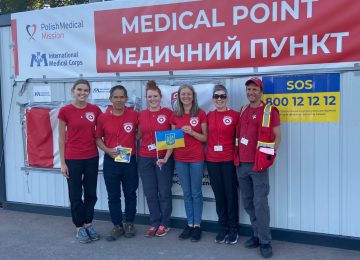 By Qian Chow | August 16, 2023
UBC Faculty of Medicine community members are lending their support to Ukraine.