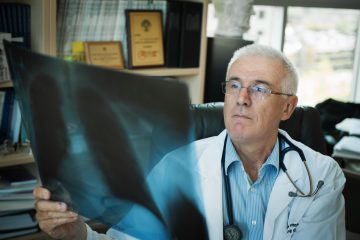 By Digital Comms | June 28, 2019
New study co-authored by Mark FitzGerald estimates the medical costs of uncontrolled asthma combined with productivity losses due to sick days.
By Camilo Trujillo Sanchez | June 26, 2019
The investment will support research on prevention, treatment and developing a cure for HIV.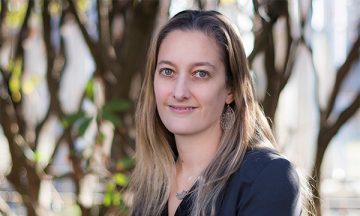 By Digital Comms | June 25, 2019
Led by Kate Shannon, the centre will test and evaluate a survivor-centric and trauma-informed approach to supporting survivors of gender-based violence.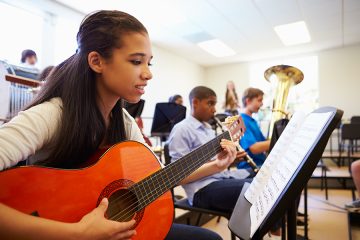 By Cheryl Rossi | June 24, 2019
High school students who take music courses score significantly better on math, science and English exams than their non-musical peers, according to new UBC research.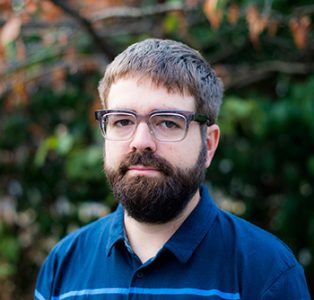 By Digital Comms | June 10, 2019
Research led by Geoff Bardwell at the BC Centre on Substance Use suggests that policing may be a key barrier to accessing life-saving health service.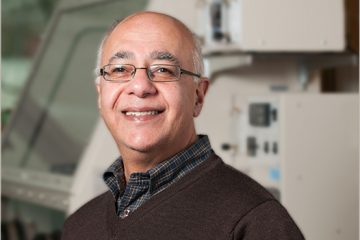 By Digital Comms | June 6, 2019
Developed by Shoukat Dedhar, new cancer treatment has potential to be a heavy hitter when combined with existing therapies.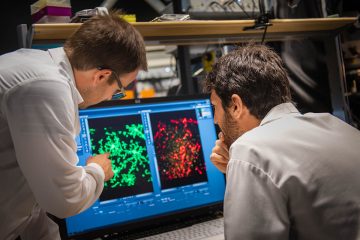 By Digital Comms | June 4, 2019
New UBC research expands our understanding of the brain's immune cells.
By Digital Comms | June 4, 2019
At-home exercise program reduced falls in high-risk seniors by 36%, according to research led by Teresa Liu-Ambrose.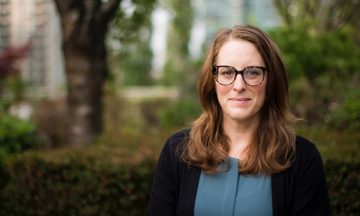 By Digital Comms | June 3, 2019
Study led by Lindsay Richardson examined whether varying the timing and frequency of income assistance payments can mitigate drug-related harms.
By Reyhana Heatherington | May 30, 2019
Researchers in the Faculty of Medicine received more than $1.2 million.