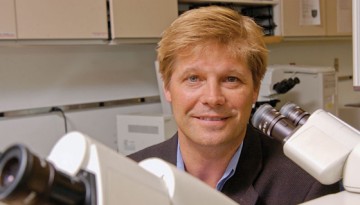 By Patricia Gray | October 11, 2012
Led by the Distinguished Professor of Urologic Sciences, the Vancouver Prostate Centre is the only Canadian site on team.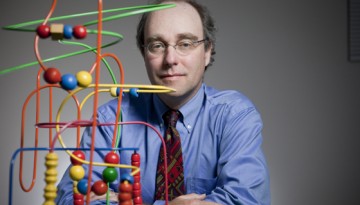 By Patricia Gray | October 9, 2012
Co-authored by Tim Oberlander, Professor in the Dept. of Pediatrics, the study is among the first of its kind.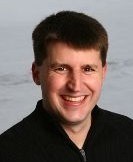 By Patricia Gray | October 5, 2012
Two faculty members received the CJG Mackenzie Prize for Excellence in Teaching from the School of Population and Public Health (SPPH). Craig Mitton, Associate Professor at SPPH, is a Senior Scientist at the Centre for Clinical Epidemiology & Evaluation and a Michael Smith Foundation for Health Research Scholar. The focus of his research is in […]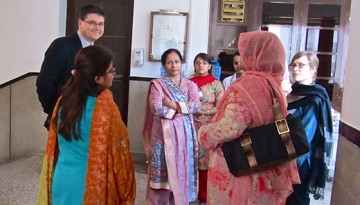 By bkladko | September 28, 2012
The Professor of Obstetrics & Gynaecology is working to improve diagnosis and treatment of pre-eclampsia in the developing world.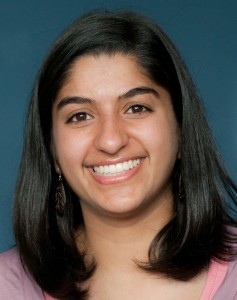 By Patricia Gray | September 28, 2012
Alia Dharamsi, a third-year medical student, received the 2012 Outstanding Future Alumnus Award from the UBC Alumni Association. Dharamsi graduated from UBC in 2010 with a Bachelor of Science degree. Throughout her studies, she has been extensively involved in community service. She is the founder and president of the UBC chapter of Meal Exchange and […]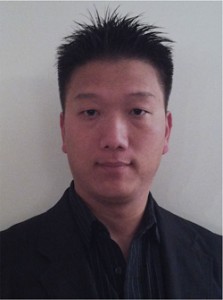 By Patricia Gray | September 28, 2012
Jae Lee, Lab Manager at ICORD, received the 2012 UBC President's Staff Award for Emerging Leadership. Lee started at ICORD as a student technician. After completing his master's degree in 2010, he worked as a research scientist before becoming lab manager in June 2011. During his five years at ICORD, Lee has contributed to numerous […]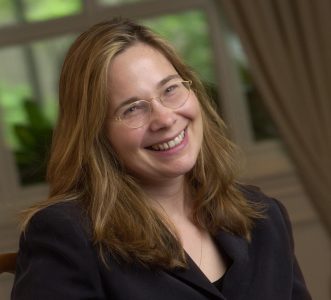 By Patricia Gray | September 28, 2012
Natalie Strynadka, Professor in the Department of Biochemistry & Molecular Biology, is one of 13 researchers to receive Senior International Research Scholar (SIRS) awards from the Howard Hughes Medical Institute (HHMI). Dr. Strynadka employs a multidisciplinary structural biology approach to study the molecular details and function of membrane protein assemblies that play key roles in […]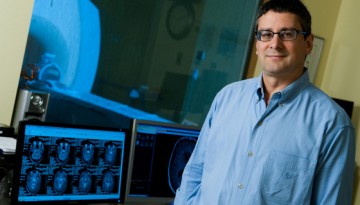 By bkladko | September 28, 2012
Led by Assistant Professor of Neurology Anthony Traboulsee, the study will examine the efficacy of unblocking head and neck veins.
By Patricia Gray | September 24, 2012
Six faculty members have been elected Fellows by the Canadian Academy of Health Sciences (CAHS). Jan Friedman, Professor in the Department of Medical Genetics and Acting Associate Dean, Research, Children & Family Research Institute, has authored more than 200 peer-reviewed papers and eight books. His current research focuses on the use of genomic technologies to […]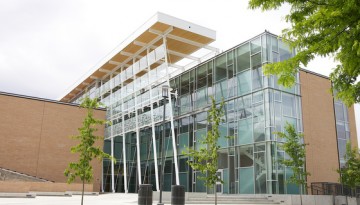 By bkladko | September 20, 2012
The building, constructed with a $32.7-million investment by the B.C. government, will ultimately accommodate 128 MD students.