Tuum Est!
Graduation 2022
This week, hundreds of new graduates — from across a wide range of Faculty of Medicine programs — will celebrate their achievements and look ahead to the next stage of their careers as doctors, midwives, genetic counsellors and more.
Meet the Grads
---
Spotlight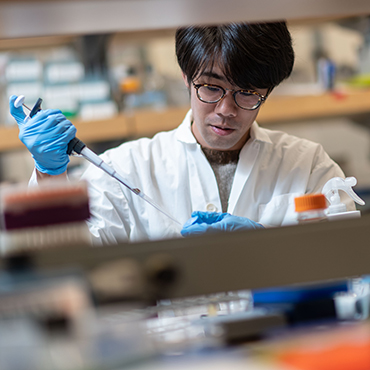 UBC students and graduates apply their world-class training to the most pressing health issues of today.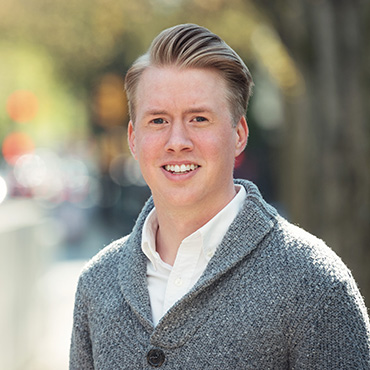 The awards are offered to faculty and teaching assistants who demonstrate excellence in teaching.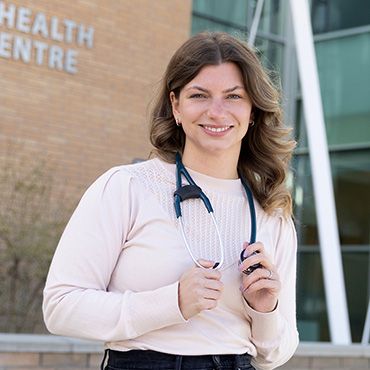 The SMP is one of four geographically distinct sites within UBC's distributed medical education program.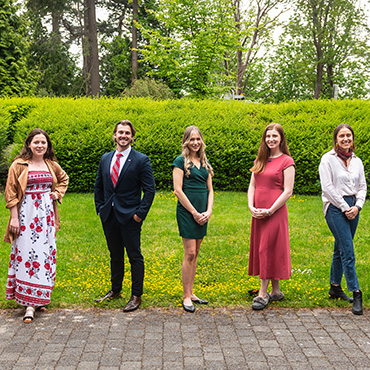 This week, 10 new Indigenous doctors celebrated their graduation from medical school.
---
Share this Page
Published: May 24, 2022