Faculty of Medicine staff members Alison Williams and Michelle Man are among this year's recipients of the UBC President's Staff Awards.
Presented by the university annually, the awards recognize the personal achievements and contributions that staff make to UBC, and to the vision and goals of the university.
Congratulations to this year's Faculty of Medicine recipients: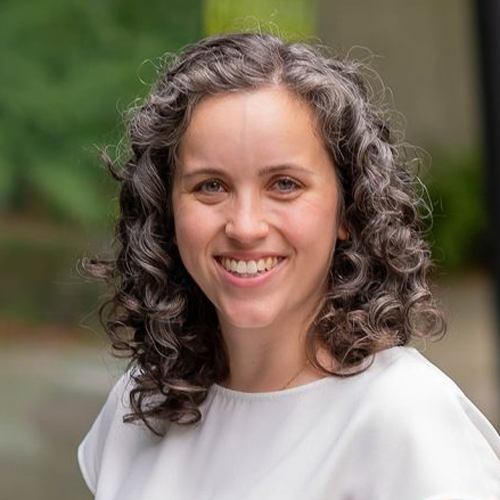 President's Staff Award for Enhancing UBC Experience: Alison Williams
Alison Williams is the Laboratory Manager in the International Collaboration on Repair Discoveries (ICORD). Alison has been recognized for her contributions to ICORD's research, education and community engagement, which are helping create a safe, inclusive and supportive environment.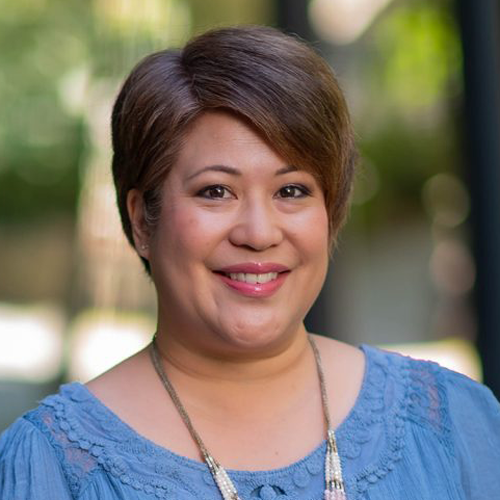 President's Staff Award for Wellbeing: Michelle Man
Michelle Man is the Communications Coordinator in the Department of Pediatrics. Michelle has been recognized for fostering a culture and community where wellbeing is attainable and accessible to everyone. She volunteers as a Workplace Wellbeing Ambassador, and has organized events and activities and implemented a range of wellbeing initiatives in the Department.
---
See the 2023 President's Awards for Staff Recipients announcement for the full list of recipients.