UBC Faculty of Medicine researchers have received Michael Smith Health Research BC 2023 Scholar awards for their work to improve the health of people in British Columbia and beyond.
The Scholar program supports early-career health researchers, helping them form their own research teams, train the next generation of scientists and develop world-leading research programs in the province.
Since 2001, the program has granted more than 460 Scholar awards to develop, attract and retain B.C.'s best and brightest health researchers and support the advancement of world-class health research in B.C. To date, more than 85 per cent of Scholars are employed across B.C. where they train an average of 12 next generation researchers.
Faculty of medicine recipients
Brittany Dennis, BC Centre on Substance Use Partners: St. Paul's Foundation / BC Centre on Substance Use Project: The Road to Recovery Initiative (R2RI): a prospective evaluation of a novel program for the delivery and coordination of addiction care in a Canadian setting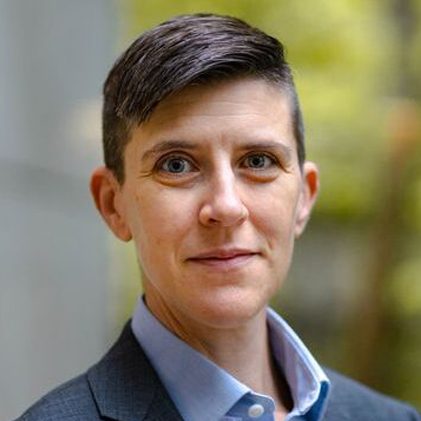 Devon Greyson, School of Population and Public Health Project: Improving health information interventions to foster vaccine confidence and cultural safety of vaccination services
Brett Hilton, Cellular and Physiological Sciences Project: Targeting neuronal maturation to promote axon regeneration after spinal cord injury
Ryan Hoiland, Anesthesiology Pharmacology and Therapeutics Project: The oxygen cascade as a therapeutic target in humans with hypoxic-ischemic brain injury
Calvin Kuo, School of Biomedical Engineering Project: Errors, uncertainties, and ambiguities in wearable health monitoring systems
Manu Madhav, School of Biomedical Engineering Partner: Canadians for Leading Edge Alzheimer Research (CLEAR) Foundation Project: Quantifying navigational impairments in preclinical Alzheimer's disease
Julia Schmidt, Occupational Science and Occupational Therapy Partners: Vancouver Coastal Health Research Institute, VGH & UBC Hospital Foundation Project: Transforming health services following traumatic brain injury through peer-support
Neal Shahidi, Division of Gastroenterology, Department of Medicine Project: Organ-sparing minimally-invasive endoscopic resection techniques program: incorporating high-quality endoscopic management into everyday clinical practice