From emergency rooms and surgical wards to family medicine clinics, medical resident doctors play an important role in our healthcare system and as essential health professionals working on the frontlines in our continued fight against COVID-19.
"Residents are an integral part of our healthcare teams whose contributions extend to teaching, engaging in quality improvement and conducting research," says Dr. Ravi Sidhu, Associate Dean, Postgraduate Medical Education. "As learners and healthcare providers, residents spend countless hours serving British Columbians with compassion, skill and empathy."
As the world continues to grapple with a pandemic, Dr. Sidhu says resident doctors play a vital role.
"They are on the forefront of treating patients alongside their clinical preceptors and we want to thank them for the valuable contributions they are making in hospitals and clinical care settings across the province," he says.
As part of Resident Awareness Week, we caught up with a few UBC resident doctors to learn more about their experience in the past year by asking the following question: How has the pandemic helped you grow as a resident doctor?
---
Hannah Galeazzi
Program: Family Medicine, Rural Fort Saint John
"It has helped me to focus on my communication skills especially since a lot of our office visits are done over the phone. It has also highlighted some areas in our system that need to be improved and I think it is an exciting time to be in healthcare and to be a part of these changes."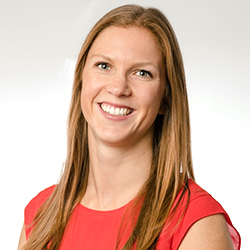 ---
Qadeem Salehmohamed
Program: Emergency Medicine, Kelowna
"The pandemic has disrupted every aspect of healthcare – including my work as a resident doctor. With medical resources stretched thin and families unable to visit and advocate for their loved ones, I have taken more responsibility to understand my patients in their full context: their hopes, fears, and values. In practice, this has made me much better at having discussions around goals of care. I derive a lot of satisfaction around helping patients understand and choose the treatment options available to them so that their medical care fits their values. I am so grateful to have this opportunity as a doctor."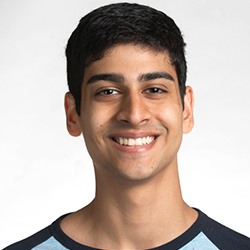 ---
Paige Zhang
Program: Psychiatry
"The pandemic and opioid crisis in B.C. have highlighted the importance of social determinants of health (SDOH) and magnified inequities, including those in our healthcare system. During this time, I have seen people's health deteriorate due to the exacerbation of systemic factors such as poverty, racism, and other SDOH. This is why I am committed to continuing to learn and grow in my clinical and leadership work."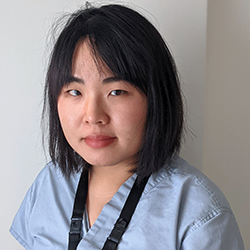 ---
Basil Kadoura
Program: Pediatrics
"Setting boundaries has been my largest area of growth during the pandemic. The line between doctor and son, friend, or partner became very thin. I have had to place numerous boundaries, both personal and professional, to persevere. I can reach for PPE for my physical safety, but boundaries became the PPE for my mental safety."
---
Jesse Tinker
Program: Internal Medicine
"I initially felt guilty about people in communities banging pots in support of healthcare workers because we were still able to work and have some social contact with patients, while many others were facing devastation in their livelihoods and health. I have since made peace with it but I remain feeling very fortunate to be a physician through this."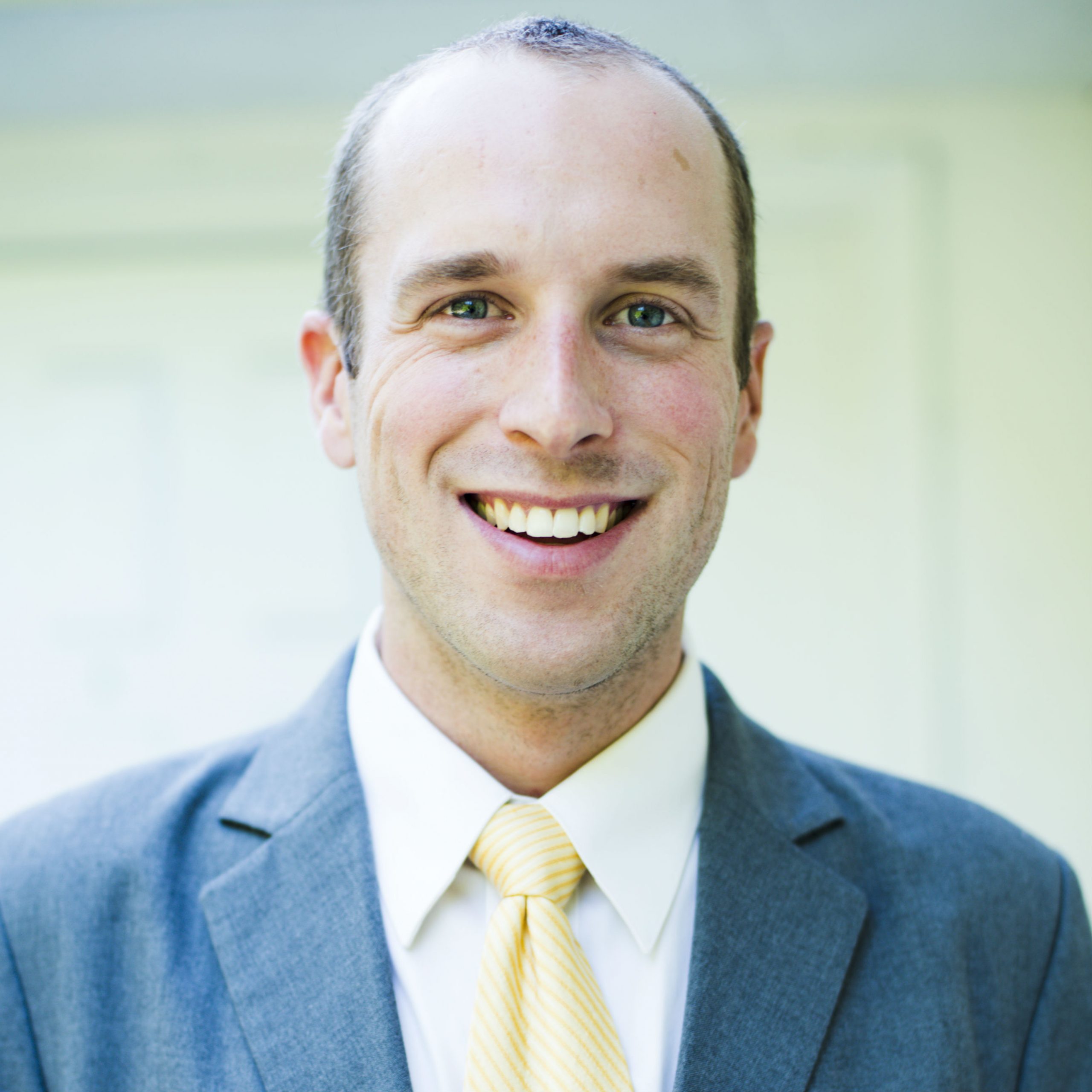 ---