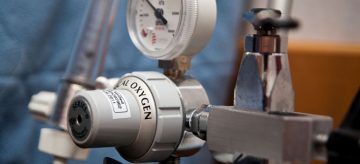 By jwong | September 19, 2016
Mohsen Sadatsafavi's findings contradict the widespread assumption that the decline in smoking is making COPD a disease of the past.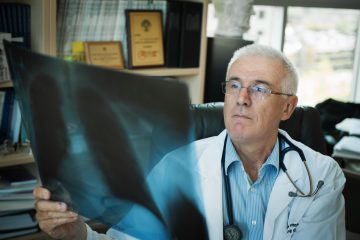 By bkladko | September 7, 2016
Injections of benralizumab, made by AstraZeneca, led to direct, rapid and near-complete depletion of a type of white blood cell that control the mechanism associated with allergy and asthma.
By jwong | September 2, 2016
Scientists at UBC have made a discovery that could potentially lead to treatments for a debilitating complication of Crohn's disease.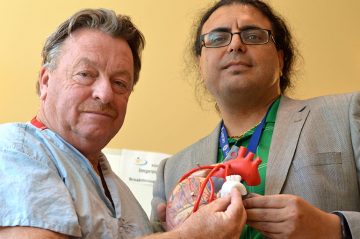 By jwong | September 1, 2016
A UBC invention co-led by Guy Fradet, Associate Professor, Department of Surgery has made it possible for doctors to vastly improve their bypass surgery techniques without relying on animals.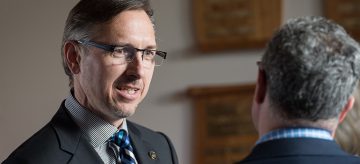 By bkladko | June 20, 2016
David Maberley hopes to create diagnostic nodes in several small rural hospitals.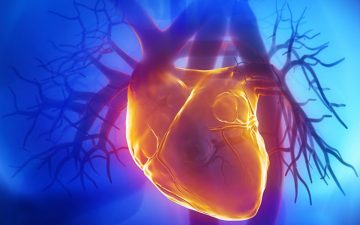 By Digital Comms | June 1, 2016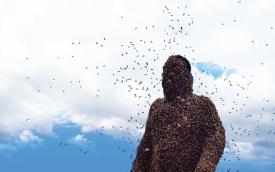 By Digital Comms | May 1, 2016
Led by Dr. Leonard Foster, scientists at UBC are working to reverse declining honeybee numbers.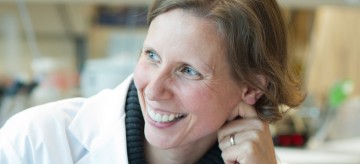 By bkladko | April 11, 2016
Megan Levings identified a genetic signature that measures changes in regulatory T-cells from a small blood sample.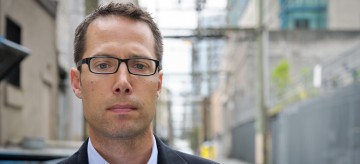 By bkladko | February 16, 2016
Evan Wood will lead the B.C. arm of the study, which will compare methadone and buprenorphine/naloxone.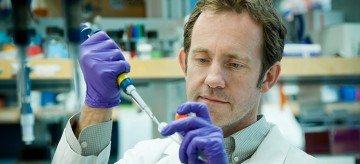 By bkladko | February 11, 2016
Matthew Farrer's lab will sequence a portion of critically ill infants' genomes within a week.