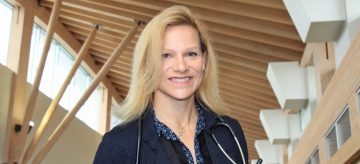 November 28, 2018
Dr. Jacqueline Pettersen has been awarded the Dr. Wolfgang Hevert Prize 2018 for a proposed study on vitamins D and K2 in relation to cognition.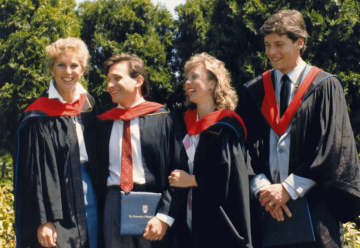 November 28, 2018
On the 30th anniversary of World AIDS Day, Dr. Peter's legacy continues to inspire inclusion and patient care.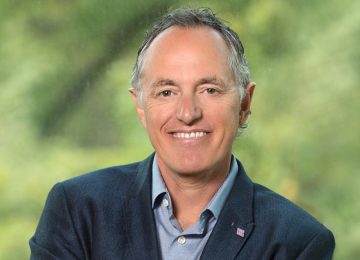 November 26, 2018
Two decades ago, Poul Sorensen made a discovery that would lead to the development of a cancer drug that shrinks many different kinds of tumours.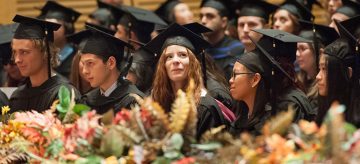 November 26, 2018
Explore how graduates and clinical faculty from UBC's Faculty of Medicine are making a difference through research and teaching.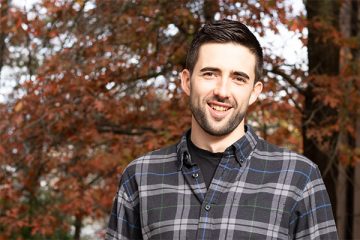 November 26, 2018
Matt Wagstaff is helping B.C. communities get the information they need to improve air quality.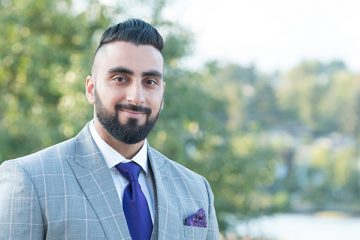 November 26, 2018
Aman Rangi's research is adding to the evidence supporting the use of sensory modulation rooms in acute healthcare settings.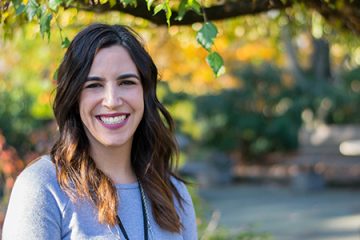 November 26, 2018
Nancy Forseth is one of many clinical faculty members who are training our students for future practice.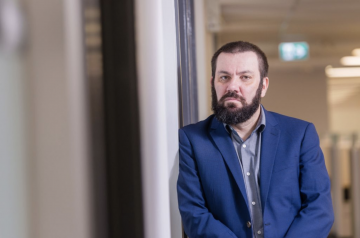 November 23, 2018
Examining the potential of cannabis in addressing the opioid overdose crisis and other substance use disorders is a top priority for the first Canopy Growth Professor of Cannabis Science.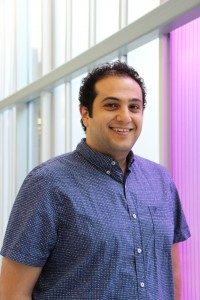 November 21, 2018
Fast and easy blood pressure monitoring could soon be at your fingertips thanks to new research that showed BP can be assessed by a fingertip oximeter, a tool not generally used for that purpose.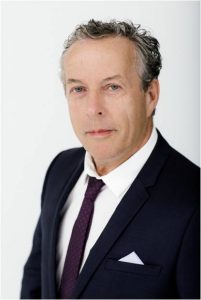 November 20, 2018
Reflecting a legacy of excellence in radiation oncology research at the BC Cancer Agency, Andrew Minchinton, Honorary Assistant Professor with UBC's Department of Pathology, receives the 2018 Robert F. Kallman Award.