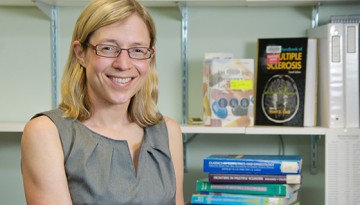 By bkladko | July 18, 2012
The study, by Associate Professor of Neurology Helen Tremlett and others, examined the effectiveness of beta-interferons.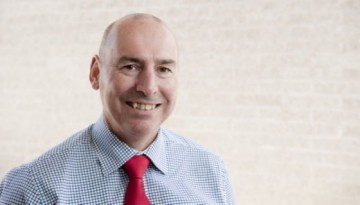 By bkladko | June 27, 2012
Paul Winwood becomes the Faculty's new Regional Associate Dean, Northern B.C. and UNBC's Vice Provost Medicine July 1.
By bkladko | June 27, 2012
Medical Genetics Professor Matthew Farrer says the discovery helps unify past genetic discoveries about the disease.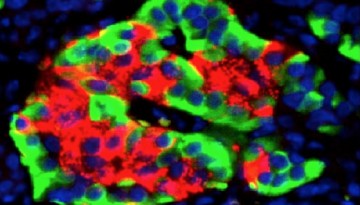 By bkladko | June 27, 2012
Professor Tim Kieffer used human stem cell transplants to restore self-regulating insulin production in mice.
By bkladko | June 21, 2012
Elaine Kingwell, a postdoctoral fellow in the Brain Research Centre, led the study.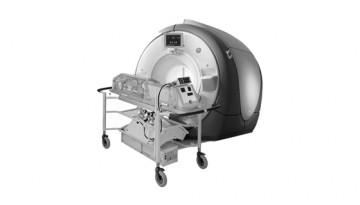 By bkladko | June 14, 2012
The 3-Tesla MRI scanner is only the second of its kind in Canada dedicated to pediatric research.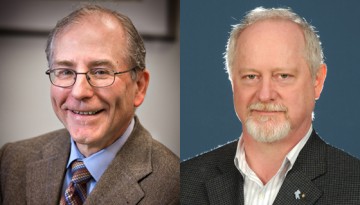 By bkladko | June 5, 2012
John Cairns of UBC (left) won the prize for heart research, and Guy Rouleau (right) won for his work on brain diseases.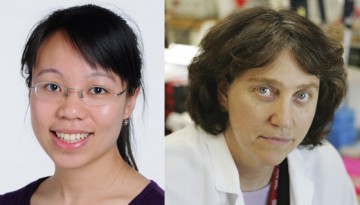 By bkladko | May 31, 2012
MD student Alison Lee (left) and Associate Professor Dianne Miller (right) were honoured by the YWCA of Metro Vancouver.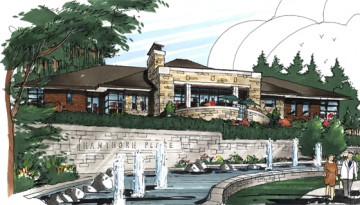 By bkladko | May 24, 2012
The $4.5 million project will provide end-of-life care for individuals, and help improve palliative care through research and training.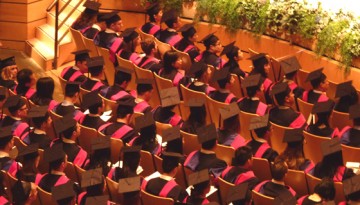 By Patricia Gray | May 22, 2012
Twelve Aboriginal students will graduate with a UBC medical undergraduate degree (MD) this spring.