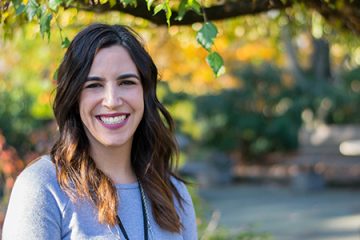 November 26, 2018
Nancy Forseth is one of many clinical faculty members who are training our students for future practice.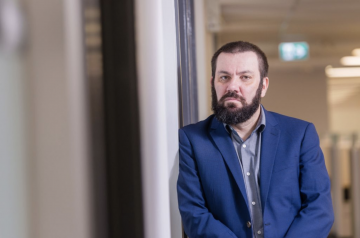 November 23, 2018
Examining the potential of cannabis in addressing the opioid overdose crisis and other substance use disorders is a top priority for the first Canopy Growth Professor of Cannabis Science.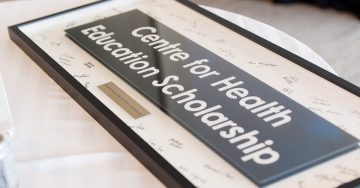 November 19, 2018
Since 2008, CHES has been enhancing the health of people and populations by supporting the educational practices of the health professions.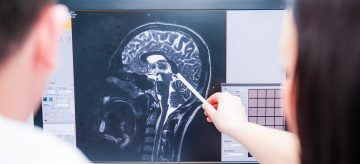 November 15, 2018
UBC researchers involved in groundbreaking pan-Canadian research program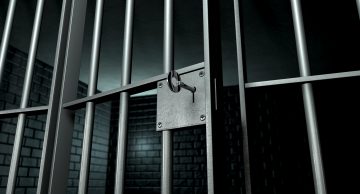 November 13, 2018
People who disclose that they have recently been released from prison are significantly less likely to be offered an appointment when seeking care from a family doctor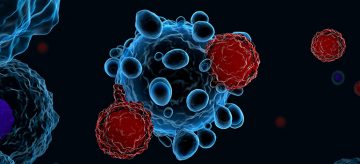 November 7, 2018
International research project co-led by UBC Canada 150 Research Chair.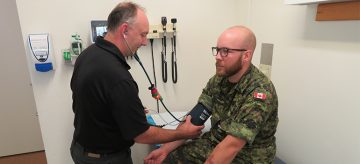 November 5, 2018
UBC medical students learn about family practice in the Canadian Forces.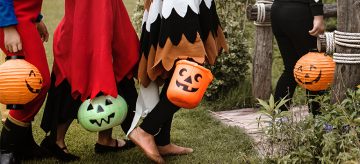 October 30, 2018
Researchers found that the most dangerous time for pedestrians on Halloween was between 5 p.m. and 8 p.m.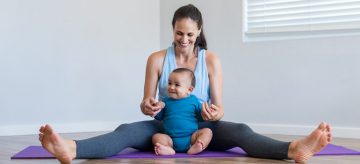 October 29, 2018
Researchers found that getting pregnant less than a year after delivery is associated with risks for women of all ages.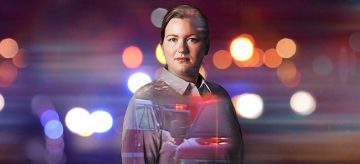 October 23, 2018
MSc student Lindsay Richter hopes to better understand the health outcomes of infants born during the opioid crisis and design innovative solutions to ensure their well-being.