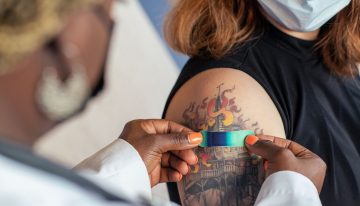 By Qian Chow | September 14, 2023
UBC infectious disease expert Dr. Horacio Bach answers key questions about new COVID-19 variants and vaccines.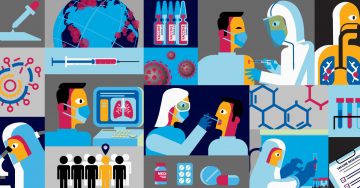 By dcc2012 | April 11, 2023
Look back at some of the UBC Faculty of Medicine's efforts that contributed to our ongoing pandemic response and recovery.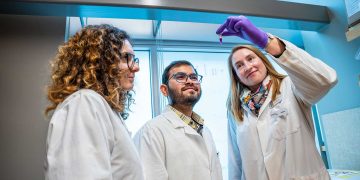 By dcc2012 | March 27, 2023
Leaders from across B.C.'s biotech sector gathered to launch a new national research hub led by UBC.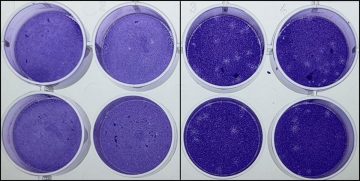 By dcc2012 | December 14, 2022
The findings reveal a potential path toward antiviral treatments that could be used against multiple types of coronaviruses.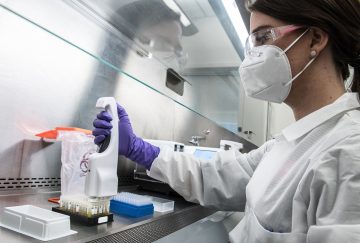 By Qian Chow | November 18, 2022
New federal funding supports UBC researchers studying infectious diseases at the BCCDC Public Health Laboratory.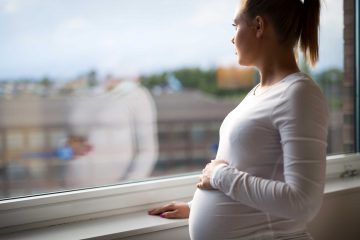 By Qian Chow | November 7, 2022
Dr. Deborah Money answers common questions that expecting parents have about vaccinations this fall.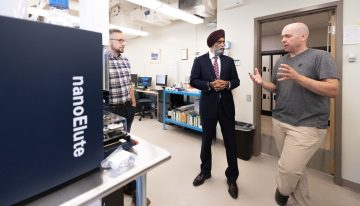 By Qian Chow | October 5, 2022
$11.1 million will improve the delivery and efficacy of mRNA vaccines and boost B.C. biotechnology impact on the global stage.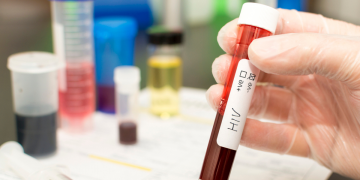 By Qian Chow | September 23, 2022
A new UBC study sheds light on how COVID-19 pandemic restrictions impacted another public health threat — HIV.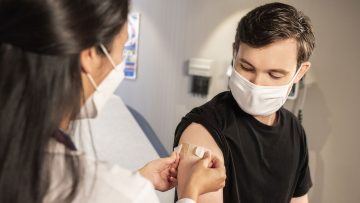 By dcc2012 | August 26, 2022
When the pandemic hit, the Vaccine Evaluation Center worked at an unprecedented pace to enroll over 1.8 million participants in a study on the safety of COVID-19 vaccines.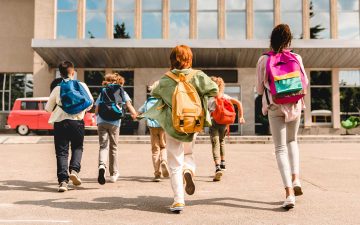 By dcc2012 | August 22, 2022
Children are entering a fourth school year in a pandemic. Pediatrics professor Dr. Manish Sadarangani shares expert advice for parents.