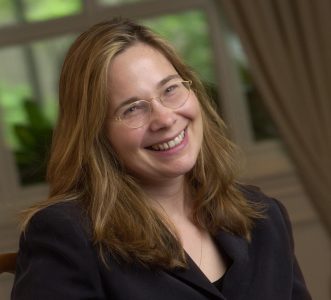 By Patricia Gray | September 28, 2012
Natalie Strynadka, Professor in the Department of Biochemistry & Molecular Biology, is one of 13 researchers to receive Senior International Research Scholar (SIRS) awards from the Howard Hughes Medical Institute (HHMI). Dr. Strynadka employs a multidisciplinary structural biology approach to study the molecular details and function of membrane protein assemblies that play key roles in […]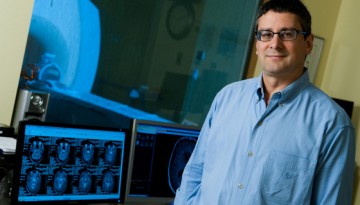 By bkladko | September 28, 2012
Led by Assistant Professor of Neurology Anthony Traboulsee, the study will examine the efficacy of unblocking head and neck veins.
By Patricia Gray | September 24, 2012
Six faculty members have been elected Fellows by the Canadian Academy of Health Sciences (CAHS). Jan Friedman, Professor in the Department of Medical Genetics and Acting Associate Dean, Research, Children & Family Research Institute, has authored more than 200 peer-reviewed papers and eight books. His current research focuses on the use of genomic technologies to […]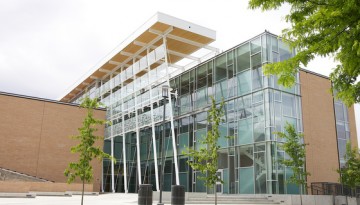 By bkladko | September 20, 2012
The building, constructed with a $32.7-million investment by the B.C. government, will ultimately accommodate 128 MD students.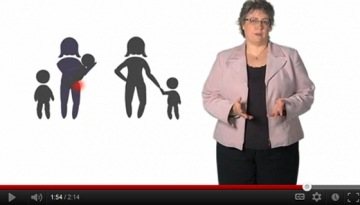 By bkladko | September 13, 2012
Professor Catherine Backman describes her study's methodology and findings in a 2-minute video.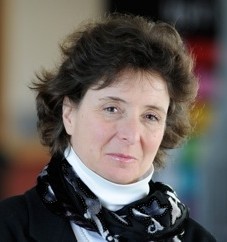 By Patricia Gray | September 12, 2012
Judy Illes, Professor of Neurology in the Department of Medicine, has been elected a Fellow by the Royal Society of Canada (RSC). As a pioneer and eminent scholar in the field of neuroethics, Dr. Illes has made groundbreaking contributions to ethical, social, legal, and policy challenges at the intersection of biomedical ethics and neuroscience. These intersections […]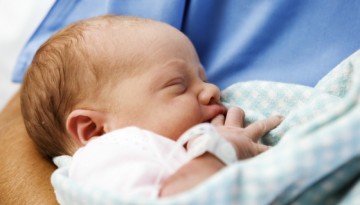 By bkladko | September 11, 2012
The study, led by Professor Patricia Janssen, followed women who used Vancouver's South Community Birth Program.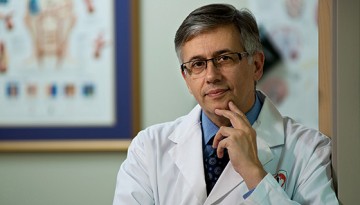 By bkladko | September 7, 2012
Neurology Professor Oscar Benavente is leading a $66-million study aimed at preventing recurrences of small subcortical strokes.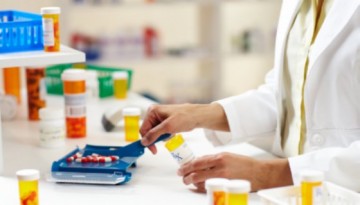 By bkladko | September 4, 2012
The study examined B.C.'s PharmaNet, which allows pharmacists to view the most recent 14 months of a patient's medication use.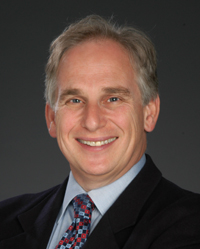 By Patricia Gray | August 31, 2012
Four faculty members have received Queen Elizabeth II Diamond Jubilee Medals from the Governor General of Canada. Kenneth Fung, Clinical Associate Professor in the School of Population & Public Health, was recognized for his leadership and contributions to community services. He has served many organizations including: Vancouver Multicultural Society, S.U.C.C.E.S.S., Chinese Canadian Cultural Society of […]