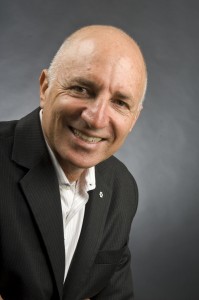 By Patricia Gray | June 13, 2012
CMMT's 15th Anniversary from CMMT on Vimeo. Members of the medical research community gathered together on June 5 to celebrate the Centre for Molecular Medicine and Therapeutics' 15th anniversary. More than 260 supporters from government, education, health care, and life sciences communities came out for an evening of celebration. Charles Sabine, a UK journalist served […]
By bkladko | June 6, 2012
Three faculty members have received Awards of Excellence in Medical Practice from the College of Physicians and Surgeons of British Columbia: Clive P. Duncan, Professor in the Department of Orthopaedics, is a medical graduate of Dublin University (1968). After two years of postgraduate training in orthopedics in the United Kingdom, he moved to Canada as a resident and […]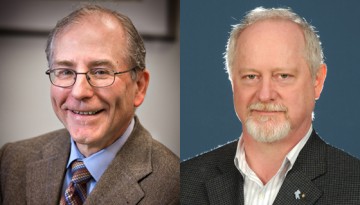 By bkladko | June 5, 2012
John Cairns of UBC (left) won the prize for heart research, and Guy Rouleau (right) won for his work on brain diseases.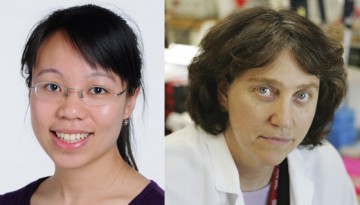 By bkladko | May 31, 2012
MD student Alison Lee (left) and Associate Professor Dianne Miller (right) were honoured by the YWCA of Metro Vancouver.
By bkladko | May 31, 2012
Shafik Dharamsi, an Assistant Professor in the Department of Family Practice, has received the Peter Wall Institute for Advanced Studies (PWIAS) Visiting Scholar Abroad Award. Dr. Dharamsi will work with medical faculty in Nepal at the Patan Academy of Health Sciences to develop a long-term international research agenda on social accountability in medicine and the development of socially responsive physicians. He will […]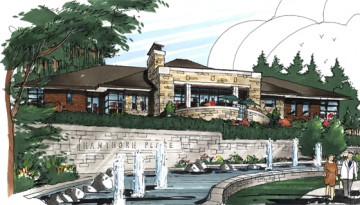 By bkladko | May 24, 2012
The $4.5 million project will provide end-of-life care for individuals, and help improve palliative care through research and training.
By Patricia Gray | May 23, 2012
Barbara Purves, Assistant Professor in the School of Audiology & Speech Sciences, received the Eve Kassirer Award for Outstanding Professional Achievement from the Canadian Association of Speech-Language Pathologists and Audiologists (CASLPA). Dr. Purves' career in speech-language pathology spans clinical practice, teaching, and research in acquired neurogenic communication disorders. After obtaining her M.Sc. from the University […]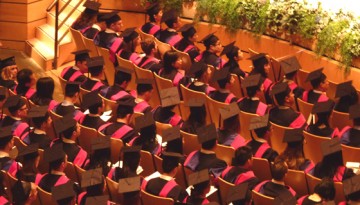 By Patricia Gray | May 22, 2012
Twelve Aboriginal students will graduate with a UBC medical undergraduate degree (MD) this spring.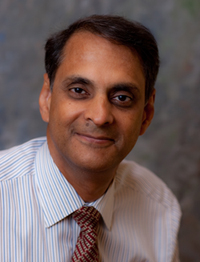 By Patricia Gray | May 22, 2012
Shafique Pirani, Clinical Professor in the Department of Orthopaedics, and John Norgrove Penny, Clinical Assistant Professor in the Department of Family Practice, each received a 2012 Humanitarian Award from the Pediatric Orthopaedic Society of North America (POSNA). Dr. Pirani received the Award in recognition of his outstanding service to the underserved children of Uganda with […]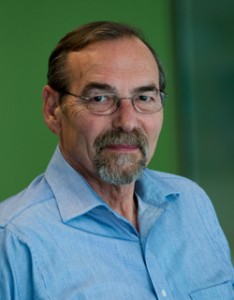 By Patricia Gray | May 18, 2012
Sam Sheps, Professor in the School of Population and Public Health and the Director of the School's MSc and PhD Program received the 2011 George Elliot Award for lifetime contribution to public health in BC. Danuta Skowronski, Clinical Professor in the School of Population and Public Health and a Physician Epidemiologist at BCCDC, received the […]