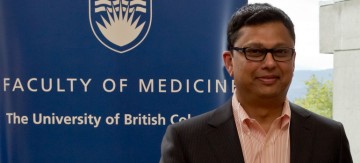 By bkladko | June 12, 2013
The newer arthritis drugs, called biologics, are booming in popularity; they are also much costlier. Aslam Anis is part of a U.S.-Canadian team scrutinizing their effectiveness.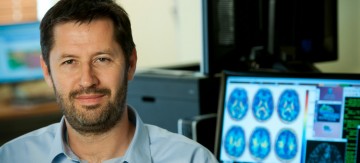 By bkladko | June 12, 2013
Alexander Rauscher, Assistant Professor in the Department of Radiology, used frequency-based MRI scans to detect multiple sclerosis lesions in finer detail than ever before.
By Patricia Gray | June 10, 2013
Deborah Money, a Professor in the Department of Obstetrics & Gynaecology, received the 2013 Woman of Distinction Award in the Technology, Science & Research category from the YWCA Metro Vancouver. The award was presented at the 30th anniversary celebration of the Women of Distinction Awards on May 28 in Vancouver. Dr. Money was recognized for […]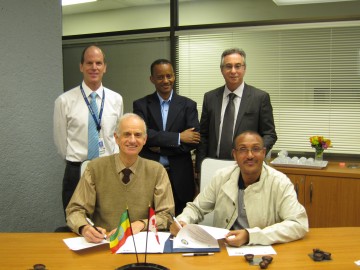 By bkladko | June 7, 2013
The agreement with UBC's Branch for International Surgery and an Ethiopian teaching hospital includes development of surgical training for students, residents and practicing physicians.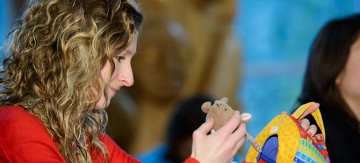 By bkladko | June 5, 2013
The School of Audiology and Speech Science seeks to foster Aboriginal understanding among its students — in part by introducing students to Moe the Mouse.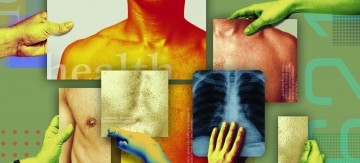 By bkladko | June 5, 2013
UBC is one of five Canadian universities collaborating to develop the training program in interprofessional leadership.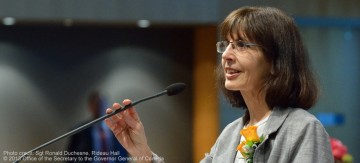 By bkladko | June 4, 2013
Ruth Hoffman, a Faculty of Medicine financial manager, wins the Canadian Caring Award for organizing a Canadian-Uganda baseball exchange.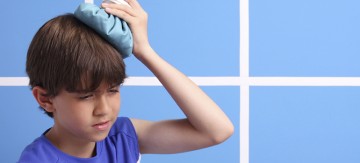 By bkladko | June 3, 2013
Introducing the Concussion Awareness Training Toolkit, an online course for physicians and nurses developed by Clinical Assistant Professor Shelina Babul.
By Patricia Gray | May 29, 2013
Two faculty members received research awards from the Canadian Cancer Society. Torsten Nielsen, a Professor in the Department of Pathology & Laboratory Medicine and Clinician Scientist at the BC Cancer Agency, received the 2012 Young Investigator Award. The Young Investigator Award is given to a promising young Canadian investigator judged to have made outstanding contributions to […]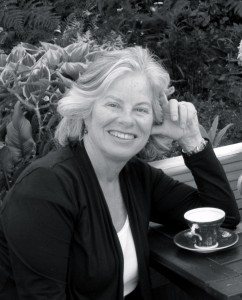 By Patricia Gray | May 29, 2013
Elaine Carty, Professor and Interim Director of Midwifery in the Department of Family Practice, was conferred the degree Doctor of Science honoris causa from McMaster University. Dr. Carty is a nurse, midwife and one of Canada's leading pioneers on several women's health issues. She helped introduce midwifery into the Canadian health care system and was […]