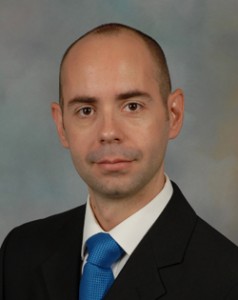 By Patricia Gray | March 21, 2013
Carles Vilariño-Güell, Assistant Professor in the Department of Medical Genetics, was named the Canada Research Chair (CRC) in Molecular Characterization of Neurological Diseases. Dr. Vilariño-Güell's research aims to implement the latest scientific technologies to define multiple sclerosis (MS) at a molecular level, which will lead to a better understanding of the biology of the disease and […]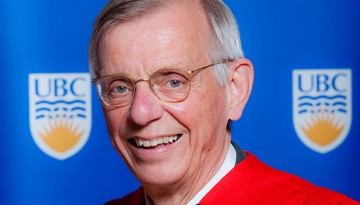 By Patricia Gray | March 20, 2013
Dr. Hogg was recognized for outstanding leadership in the field of chronic respiratory disease.
By Patricia Gray | March 19, 2013
Martin Gleave, Distinguished Professor in the Department of Urologic Sciences and Director of the Vancouver Prostate Centre, received the 2013 Eugene Fuller Triennial Prostate Award from the American Urological Association. The Eugene Fuller Triennial Prostate Award may be given once every three years to an individual who has made an outstanding contribution to the study […]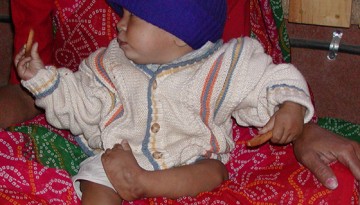 By bkladko | March 15, 2013
The grant will set up a system of training health workers in a non-surgical method of treating the debilitating condition.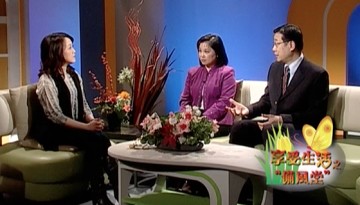 By bkladko | March 14, 2013
The Intercultural Online Health Network is partnering with Fairchild TV to produce a six-installment series in Cantonese.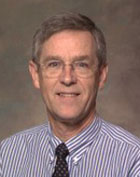 By Patricia Gray | March 7, 2013
Members of the Faculty of Medicine are recognized in the 2013 LifeSciences British Columbia Awards.  LifeSciences B.C. is a not-for-profit industry association that supports and represents the greater life sciences community of British Columbia through leadership, advocacy and promotion of world-class science and industry. Joseph Connors, Clinical Professor in the Division of Medical Oncology, Department […]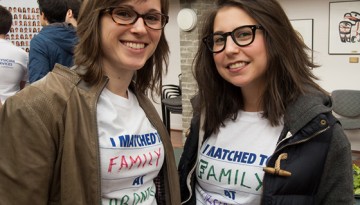 By bkladko | March 6, 2013
A record number of medical school graduates from across Canada will soon start their residencies around the province.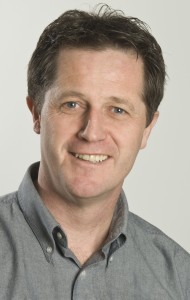 By bkladko | March 1, 2013
Four faculty members were honoured by the Canadian Diabetes Association (CDA) with Queen Elizabeth II Diamond Jubilee medals: Bruce Verchere, a Professor in the Department of Surgery and the Department of Pathology and Laboratory Medicine, is the Head of the Diabetes Research Program at the Child and Family Research Institute (CFRI), and the inaugural Irving K Barber […]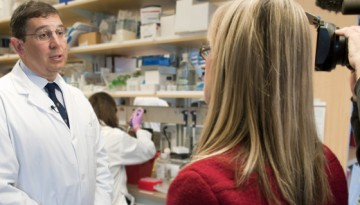 By bkladko | February 28, 2013
Sam Aparicio, one of the three grantees, is receiving $1.25 million to study genetic changes as breast cancer tumours grow.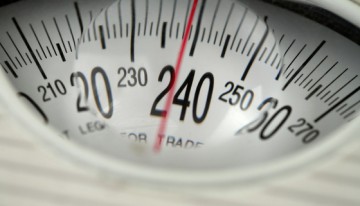 By bkladko | February 27, 2013
The Maritimes and the two Territories had the highest obesity rates; B.C. and Quebec were among the lowest.