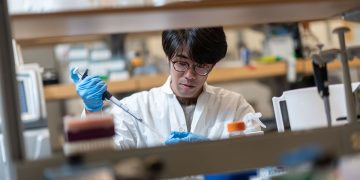 By dcc2012 | March 15, 2023
Canada's biotech ecosystem is poised for a major boost as B.C. will be home to Canada's Immuno-Engineering and Biomanufacturing Hub.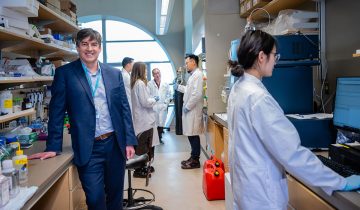 By dcc2012 | January 26, 2023
With roots in UBC research, Alpha-9 Theranostics is developing cancer radiotherapies that target tumours while avoiding healthy tissues.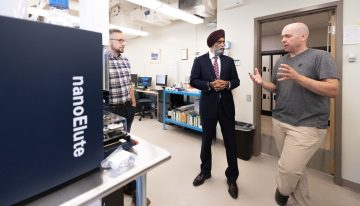 By Qian Chow | October 5, 2022
$11.1 million will improve the delivery and efficacy of mRNA vaccines and boost B.C. biotechnology impact on the global stage.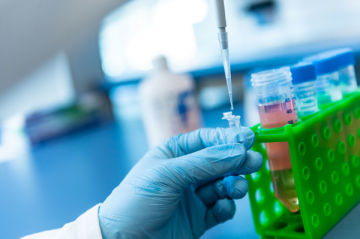 By dcc2012 | March 10, 2022
Dr. Dean Regier, Chair of the new Regulatory Advisory Council within UBC's Academy of Translational Medicine, is working to bring medical innovations to patients sooner.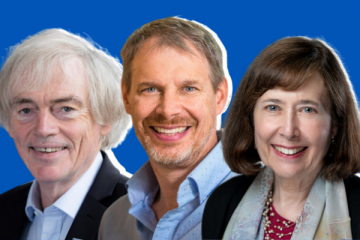 By dcc2012 | January 25, 2022
How UBC's award-winning researchers are solving today's most urgent health issues with new technologies.