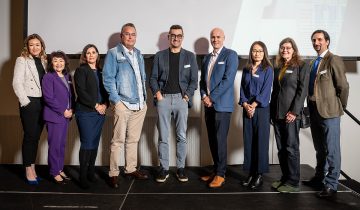 By dcc2012 | November 14, 2023
Partners from across the life sciences sector came together to celebrate the progress of Canada's Immuno-Engineering and Biomanufacturing Hub.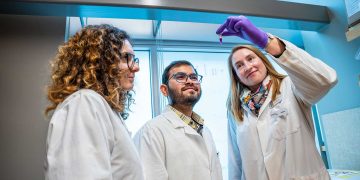 By dcc2012 | March 27, 2023
Leaders from across B.C.'s biotech sector gathered to launch a new national research hub led by UBC.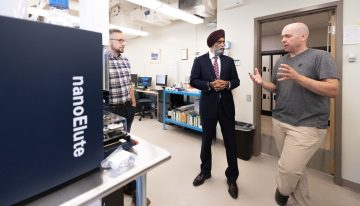 By Qian Chow | October 5, 2022
$11.1 million will improve the delivery and efficacy of mRNA vaccines and boost B.C. biotechnology impact on the global stage.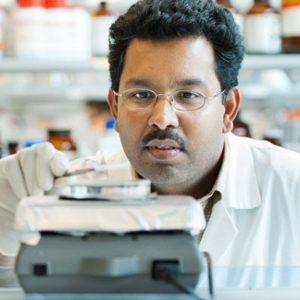 By dcc2012 | February 16, 2022
Universal organs could be life-saving for patients on waitlists.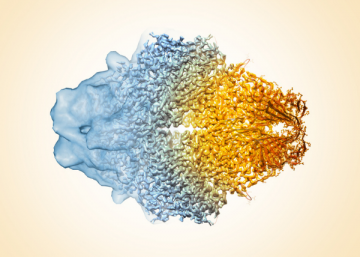 By dcc2012 | February 7, 2022
Dr. Sriram Subramaniam is integrating cryo-electron microscopy and AI to bring new treatment options to patients.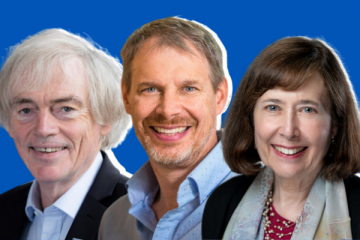 By dcc2012 | January 25, 2022
How UBC's award-winning researchers are solving today's most urgent health issues with new technologies.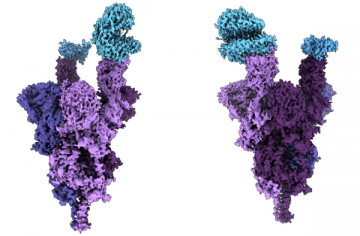 By dcc2012 | December 22, 2021
Findings show strong antibody evasion and binding with human cells that contribute to increased transmissibility—and that vaccination remains the best defence.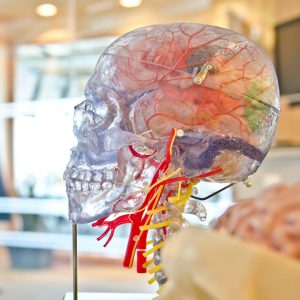 By dcc2012 | October 5, 2021
UBC researchers have found Axitinib can restore memory and cognitive function in mice.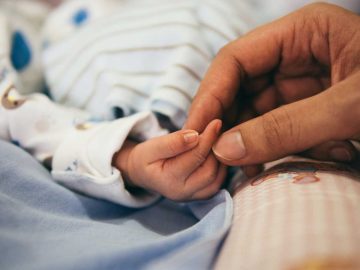 By dcc2012 | September 23, 2021
The discovery could lead to new ways to diagnose and treat the disease.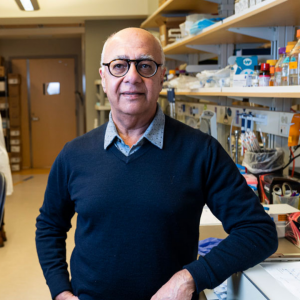 By dcc2012 | August 27, 2021
UBC and BC Cancer researchers have uncovered a weakness in a key enzyme that solid tumour cancer cells rely on to adapt and survive.