Welcome to the UBC Faculty of Medicine
From the clinic to the lab, UBC Faculty of Medicine students are on the path to becoming the next generation of health care professionals and scientists for British Columbia and beyond.
Explore some of the highlights from our undergraduate, graduate and postgraduate programs and join us in welcoming our new and continuing students for the 2016-2017 academic year.
---
Highlights
Read about highlights from the start of the academic year:
---
Meet our Students
Meet a few students and learners in the Faculty of Medicine: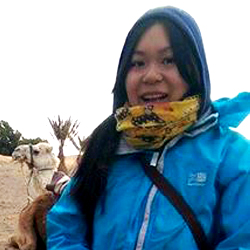 Vancouver-Fraser Medical Program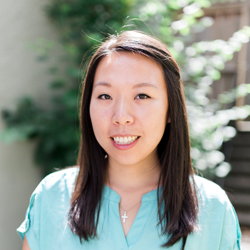 Speech-Language Pathology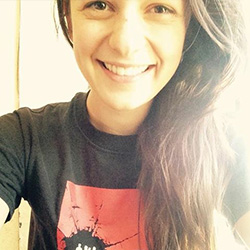 Island Medical Program
---
Join the Conversation
Tag #IAMUBC in your social media posts!
"University is not just a place for the education of the mind, it is a place for the education of the heart and soul." —@ubcprez #IAMUBC

— UBC (@UBC) September 6, 2016