Year graduated: 2014
Hometown: Quesnel, B.C.
Programs: Northern Medical Program and Prince George Family Medicine Residency
Place of Practice: Quesnel
Describe what you do in two or three sentences.
I am a general practitioner in Quesnel B.C. This is my hometown and it has been very rewarding returning here, both in regards to my family life and professional life. I practice in diverse areas, including GP obstetrics, emergency medicine and operating room assists. I also love to teach!
What led you to your current position?
Having a child during my fourth year of medical school really opened my wife and I up to returning home after finishing school. The support we receive from our families here has been unreal, and I really enjoy my work. Not much more you can ask for!
What is your favourite memory from your time at UBC?
I still have fond memories of the long study days, secret study spots, ping pong breaks and many unhealthy choices of food from the corner store.
What advice would you give to students in the MD Undergraduate Program?
The four years fly by, so immerse yourself as much as possible. Embrace being on call and leave the studying for after — learn on the job.
What does a healthy community look like to you?
A healthy community is one with recreation on your door step and one that caters to families. In Quesnel, we have immense trail networks, new parks, and recreation centres that keep me and the kids jumping from one adventure to the next!
---
Meet more of our alumni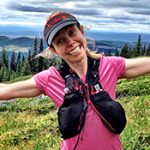 Family Physician in Victoria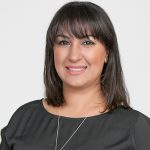 Physiotherapist in South Surrey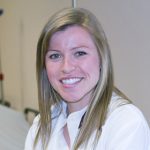 Emergency Physician in New Westminster and Vancouver