Programs: Southern Medical Program and Rural Okanagan Family Medicine Residency
Year graduated: 2015
Hometown: Kelowna
Place of Practice: Kelowna
Describe what you do in two or three sentences.
As a hospitalist, my role is that of the family physician but in the hospital. I engage with, directly manage, and treat patients as if they were my own in the community while facilitating care between the patient and specialists in the hospital. We communicate with family physicians when patients are discharged regarding the care provided and further follow up required in the community.
What led you to your current position?
When you're in the right spot at the right time, good things happen. Things fell into place while I was locuming at Kelowna General Hospital.
What is your favourite memory from your time at UBC?
It is still an honour to be part of the Southern Medical Program's (SMP) first graduating class, establishing roots, and setting high standards for future classes. It warms my heart to see charitable endeavours such as the annual golf tournament being continued as a tradition.
What advice would you give to students in the SMP Undergraduate program?
Sometimes it's hard to see the light at the end of the tunnel but it's there. Keep striving for excellence. Don't forget to enjoy the friendships made while in the SMP, as life only gets busier.
What does a healthy community look like to you?
The healthiest community would be one that is social, engaging, and educates young people to be responsible, considerate, and active to become healthier with each generation.
---
Meet more of our alumni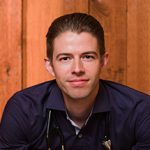 Family Physician in Vancouver (Unceded territory of Musqueam, Squamish and Tsleil-Waututh Nations) and Musqueam Nation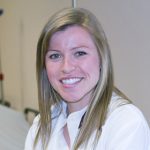 Emergency Physician in New Westminster and Vancouver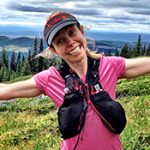 Family Physician in Victoria