Tuum Est!
Fall Graduation 2022
This fall, students graduate from a wide range of Faculty of Medicine programs, celebrate their achievements and look ahead to the next stage of their careers as physical therapists, speech-language pathologists and more.
Meet the Grads
---
Spotlight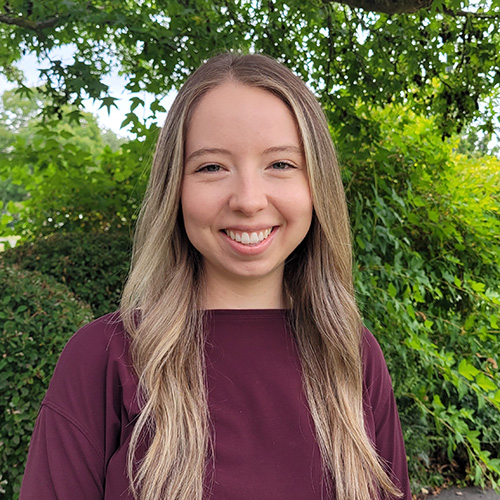 UBC students create new occupational therapy role supporting children
The students developed an occupational therapy position at Alderwood Family Development Centre.
---
Share this Page
Published: November 23, 2022