As summer winds down, the UBC Faculty of Medicine welcomes British Columbia's next generation of health care professionals and researchers to our campuses across the province.
This year, the Faculty also welcomes the largest MD class in its history which includes learners who are professional athletes, former teachers and firefighters, who are mothers and fathers, and who have worked and volunteered in fields such as Indigenous health, public health and mental health.
---
Meet the Learners
Meet some of the new and returning learners for 2023, and discover just a few of the ways they are transforming health for everyone.
---
Learners
By the Numbers
To help meet the unique and diverse health care needs of the province, the UBC Faculty of Medicine is training more medical and health professionals than ever before. This year, the Faculty also welcomes the largest MD class in its history.
306
Record number of first-year MD seats
384
First-year resident doctor positions
315+
First-year graduate and undergraduate seats in the health professions
(Genetic counselling, physical therapy, speech-language pathology, audiology, occupational therapy, midwifery, medical laboratory science)
---
Spotlight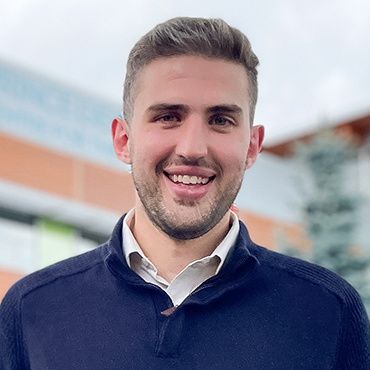 This fall, UBC medical student Curtis Leclerc will become the first Northern Medical Program student to embark on a combined MD/PhD.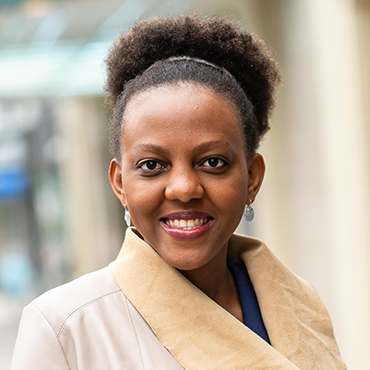 UBC doctoral researcher Marie Paul Nisingizwe studies drone technology and its potential to bolster healthcare networks.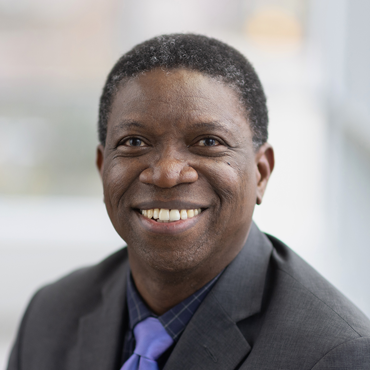 Dr. Oyedele was appointed Assistant Dean, Southern Medial Program.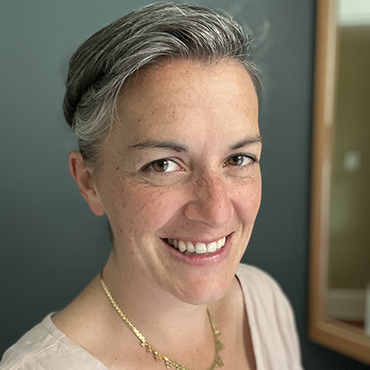 Lauren MacHattie is inspiring and training the next generation of midwives on the Island.
---
Published: August 28, 2023