This week, students will graduate from across a wide range of Faculty of Medicine programs, including the Bachelor Medical Laboratory Sciences, Bachelor of Midwifery, MSc in Genetic Counselling and MD undergraduate program to name a few. They will join more than 300,000 UBC alumni worldwide.
Milestones
This year's celebrations coincide with several momentous milestones, including: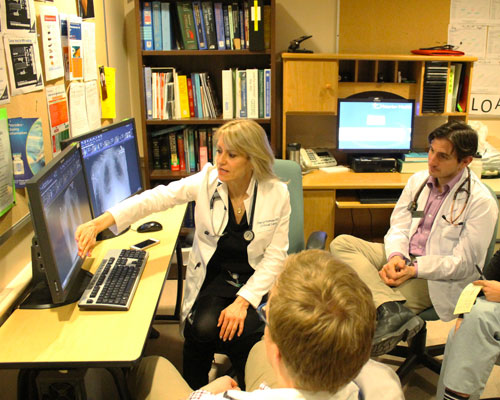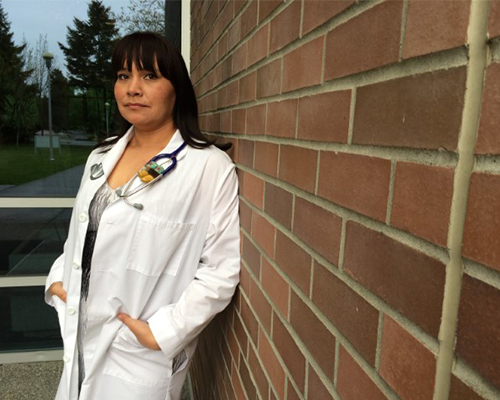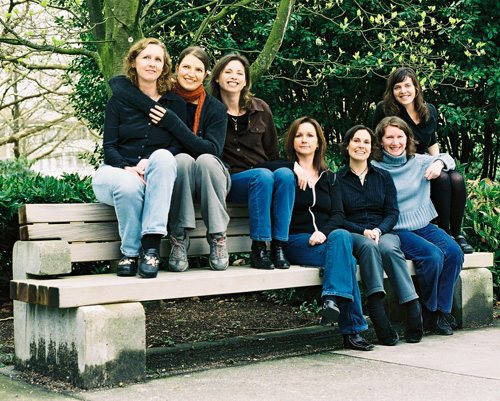 These milestones demonstrate the Faculty's commitment to training more health professionals for British Columbians in the regions where they are needed most. Whether it's continuing their education and training, starting their practice or embarking on research careers in their chosen field, the Class of 2015 will play a big role in addressing these needs.
Meet the Grads
To learn more about some of our graduates, visit the profile pages.
Join the Conversation
Tag #ubcfom2015 in your social media posts about graduation!