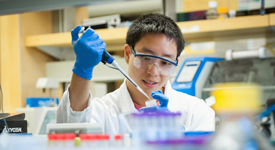 By dcc2012 | February 22, 2018
The innovative undergraduate and graduate programs emphasize a balance of biomedical engineering and life science study with a focus on clinical and industrial application.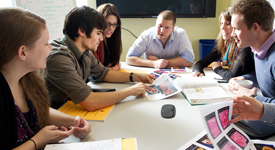 By dcc2012 | May 22, 2015
With campuses across the province, the UBC MD program is educating some of the best physicians for British Columbia and beyond.
By dcc2012 | May 16, 2015
Our program prepares graduates to work as primary caregivers for childbearing women, newborns, and their families. Students learn in classroom settings and gain clinical experience across the province.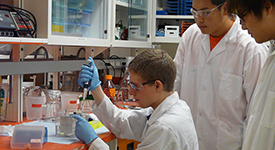 By dcc2012 | May 11, 2015
BMLSc students learn theoretical knowledge in a broad range of subjects as well as practical, hands-on experience in a variety of lab techniques.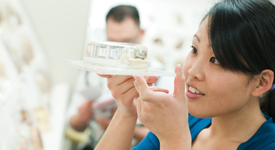 By dcc2012 | May 10, 2015
Our program provides an opportunity for international undergraduate students to learn about Canadian culture and medical practices through social activities and classes.