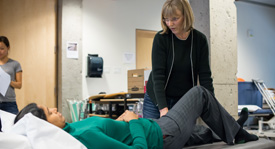 By Digital Comms | May 14, 2015
Our MPT program prepares students to assess and treat movement dysfunction in people. Our newly established Northern and Rural Cohort will allow for distributed learning as well as local teaching in rural areas of B.C.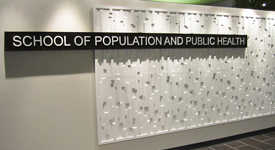 By Digital Comms | May 12, 2015
A range of graduate-level academic programs training researchers and practitioners in the field of public health.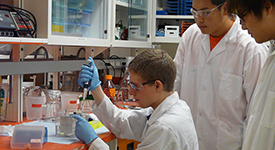 By Digital Comms | May 11, 2015
BMLSc students learn theoretical knowledge in a broad range of subjects as well as practical, hands-on experience in a variety of lab techniques.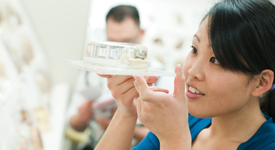 By Digital Comms | May 10, 2015
Our program provides an opportunity for international undergraduate students to learn about Canadian culture and medical practices through social activities and classes.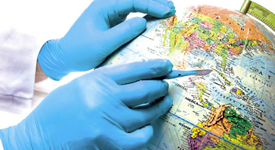 By Digital Comms | May 5, 2015
The graduate certificate and master's degree programs are designed for students, trainees and health care professionals interested in focusing on the global health burden of unmet surgical care.