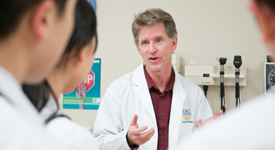 By dcc2012 | February 21, 2018
Our team of medical education professionals are dedicated to helping physicians across BC improve their knowledge, professional performance and technical skills.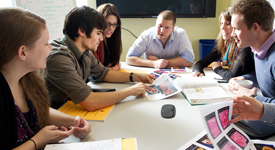 By dcc2012 | May 22, 2015
With campuses across the province, the UBC MD program is educating some of the best physicians for British Columbia and beyond.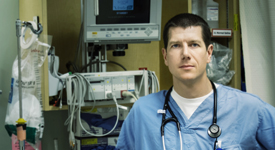 By dcc2012 | May 21, 2015
UBC offers Family Medicine and 77 specialty and sub-specialty training programs.
By dcc2012 | May 20, 2015
Our combined MD/PhD program provides students with the opportunity to combine medical school with intensive scientific training.