Welcome to the UBC Faculty of Medicine
UBC's Faculty of Medicine is home to a diverse community of learners based in communities across the province.
Discover some of the bold education initiatives that are transforming how we teach and train the next generation of health care providers and researchers for British Columbia and beyond.
---
Highlights
Read about highlights from the start of the academic year:
---
Meet our Students
Meet a few students and learners in the Faculty of Medicine: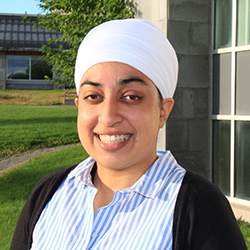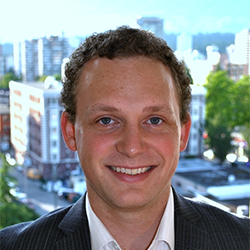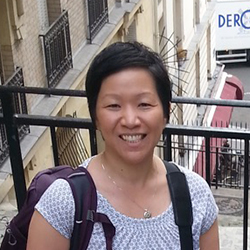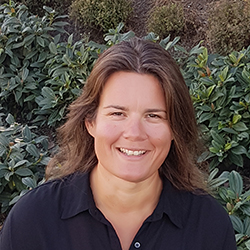 ---
Join the conversation! #IAMUBC @UBCmedicine
Tag #IAMUBC and @UBCmedicine in your social media posts about back to school!