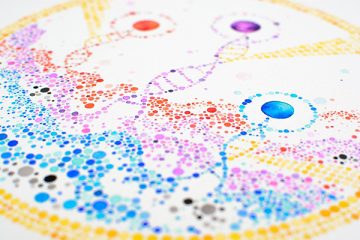 By Cheryl Rossi | March 21, 2019
Cells known as "elite clones" appear to outcompete their neighbours in the process of becoming stem cells.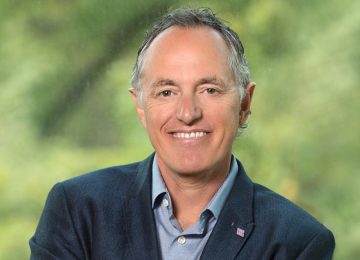 By Laura Abbott | November 26, 2018
Two decades ago, Poul Sorensen made a discovery that would lead to the development of a cancer drug that shrinks many different kinds of tumours.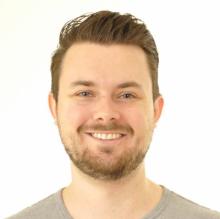 By bkladko | October 5, 2018
The authors, including MD/PhD students, integrated data from decades of small-scale studies using a systems biology approach.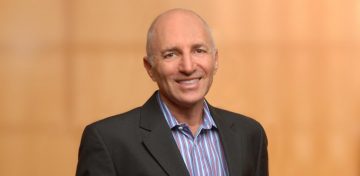 By bkladko | October 3, 2018
After receiving pieces of DNA called antisense oligonucleotides, the mice also became less anxious and depressed.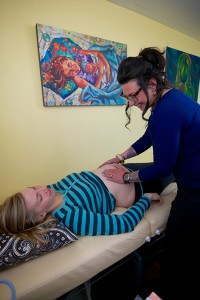 By bkladko | October 3, 2018
The researchers looked at records for 58,000 British Columbia women, looking for incidence of small-for-gestational age birth, pre-term birth and low birth weight for low-income women.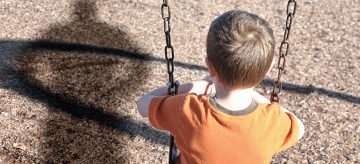 By bkladko | October 1, 2018
The researchers found a distinctive and significant difference in chemical tags on 12 regions of the genome.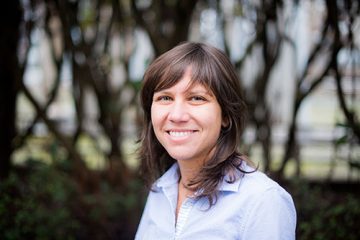 By bkladko | September 20, 2018
Daily use of cannabis was associated with a 21 per cent higher chance of remaining in opioid agonist treatment programs.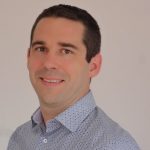 By bkladko | September 18, 2018
Moving avatars toward pictures of physical activity required volunteers' brains to work harder.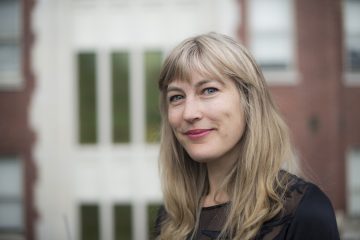 By bkladko | September 12, 2018
Some overdose prevention sites are perceived as "masculine" spaces.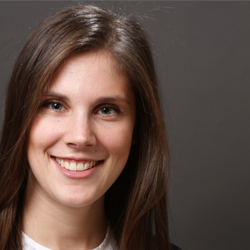 By bkladko | September 11, 2018
Researchers compared health outcomes of a group of vaccinated Canadian women and girls with HIV with a previously-studied cohort of vaccinated women and girls without HIV.