A graduate of the 2013-2015 Master of Physical Therapy class, Josina Rhebergen was a student in the second Northern and Rural Cohort (NRC). She has been working at Transitions Physiotherapy in Smithers, B.C. since December 2015.
Here, Josina looks back on her time as a student in the NRC and shares what inspired her to work in a more rural region.
What inspired you to pursue physiotherapy as a career?
I wasn't really sure what I wanted to do after finishing my undergraduate degree, but when I shadowed some physiotherapists, I appreciated the one-on-one time with clients and the incredible amount of knowledge and skill that they had. It was inspiring and pushed me towards applying for the Masters of Physical Therapy program.
Why did you decide to be part of the Northern & Rural Cohort (NRC)?
It was an easy choice! I loved living in a small town and much of my context for learning was based around my experiences growing up in the north. I knew that once I finished the physio program I would be heading to a rural practice and the NRC was the best way to prepare me for that!
Any memorable learning experiences during your NRC time that you can share?
I don't know if fishing at Takla Lake before (and after) work counts! My time on the road with Robin Roots [Coordinator of Clinical Education, Northern & Rural Cohort] visiting First Nations communities was a defining experience. Sometimes you don't appreciate how remote some of these communities are until you make the drive and you don't fully appreciate the people in those communities until you meet them.
How did the NRC prepare you for rural practice?
It gave me exposure to practicing in smaller communities, and expanded my understanding of physiotherapy practice and some of the benefits (and challenges) of rural practice.
What has made you decide to practice physiotherapy in a more rural region?
Living rurally fit my lifestyle and I was able to get a job in the region that I grew up in. I love getting to know the community I live in better by connecting with clients who I may have not met otherwise.
What are you enjoying about your current practice?
I am currently working at Transitions Physiotherapy in Smithers and working a few days a month in a First Nations community. The diversity of clients that come through the door is constantly challenging my knowledge and I am always learning. I have supportive colleagues and people around me that inspire me in their advocacy for physiotherapy service.
The Northern and Rural Cohort was launched in 2012 and is part of the UBC Master of Physical Therapy (MPT) program. The NRC initiative aims to increase recruitment and retention of physiotherapists to northern and rural areas. The cohort consists of 20 MPT students who undertake the majority of their clinical learning in Northern B.C. and rural communities across the province. The program is a partnership between UBC and the University of Northern British Columbia.
---
Related story: Rural adventures and rewards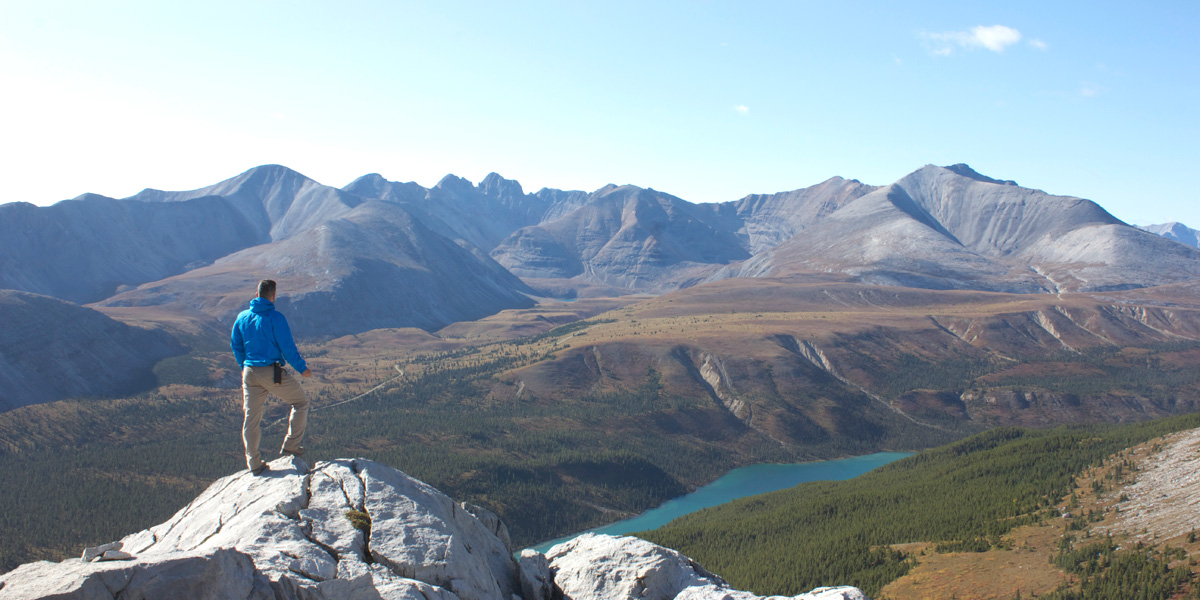 Why UBC physical therapy graduates from the Northern Rural Cohort are embracing rural practice.