This fall, graduates from the Faculty of Medicine are setting out on the next stage of their journeys as healthcare professionals and researchers in a wide range of fields. Explore their stories and discover how they're making a difference in communities across British Columbia and beyond.
---
Northern and Rural Paths
Meet UBC physical therapy graduates in all corners of the province.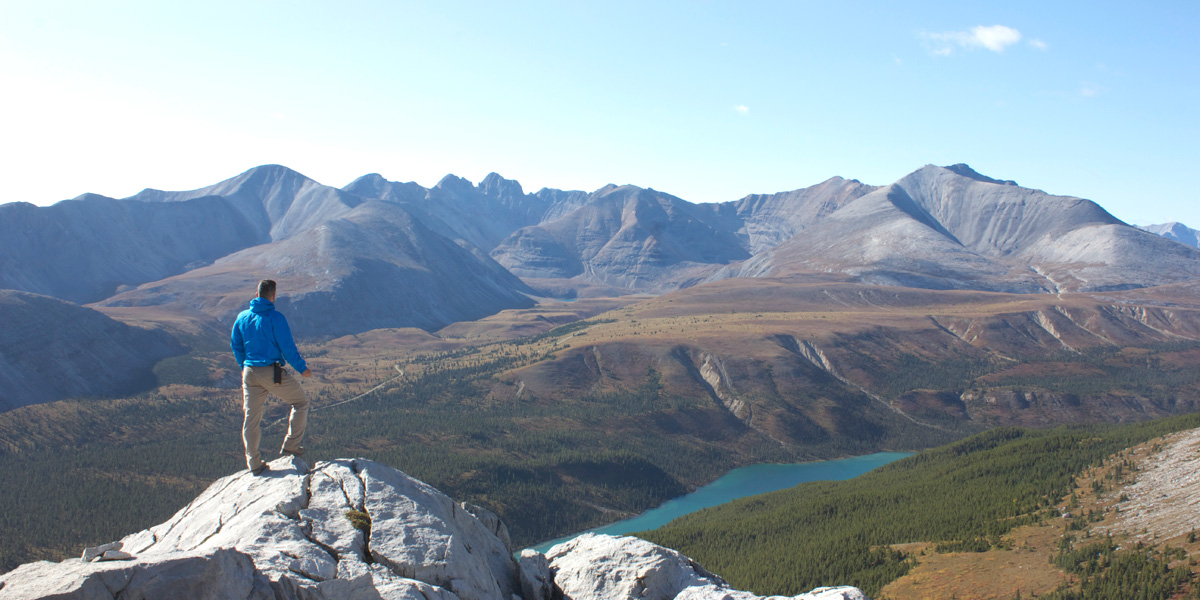 ---
Highlights
Meet graduates making a difference through research: