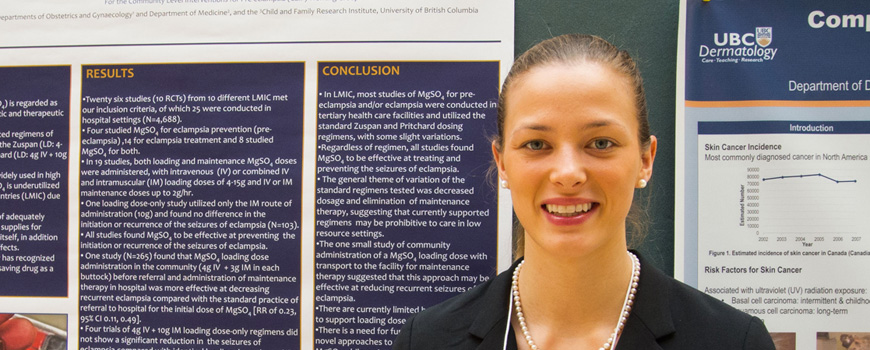 Eligible students are encouraged to submit an abstract for a poster and short oral presentation (1 minute 1 slide) based on their research.
Registration & Abstract Submission Deadline: September 26, 2016 Extended to October 3, 2016

Poster & Slide Submission Deadline: October 3, 2016 Extended to October 10, 2016

MD students at the IMP, NMP and SMP are eligible to present their work via videoconference.
Registrations here
Please read the guideline below prior to registering and submitting your abstract. Participants can register to participate in judged sessions for SHARC or non-judged sessions as part of FLEX Day – all FLEX Day participants must complete the registration form and submit an abstract even if they do not wish to participate in any judged sessions.