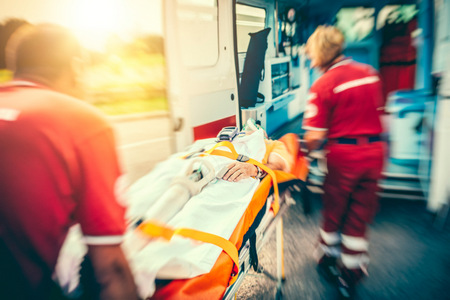 A new study by Faculty of Medicine researchers shows a declining rate of hospitalization for injuries among British Columbia's Aboriginal people — a faster decline than the province's general population.
The faster decline, documented in a report published by Statistics Canada, means the gap is narrowing between injury rates for Aboriginal people and the overall population. The analysis also showed a faster decline for Aboriginal females compared to Aboriginal males, which narrowed the gender gap within that group.
Lead researcher Anne George, an Associate Professor in the Department of Pediatrics, and colleagues studied hospitalizations for injuries between 1986 and 2010 — a longer period than previous studies.
Dr. George, a scientist with the Child & Family Research Institute, also is an Adjunct Professor at the University of Northern British Columbia, where she teaches in the Northern Medical Program.