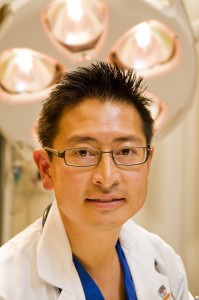 By Patricia Gray | January 9, 2013
Three faculty members have received 2013 Certificate of Merit Awards from the Canadian Association for Medical Education (CAME): Steven Chang, Clinical Instructor in the Department of Family Practice, is the Course Director, Clinical Skills in the Northern Medical Program. He has received a Certificate of Recognition from Rotary International for his volunteer work in the […]
By Patricia Gray | January 8, 2013
Two faculty members were named winners of Business in Vancouver's Forty Under 40: Carl Brown, Clinical Assistant Professor in the Department of Surgery, is a colorectal surgeon and the Head of the Division of General Surgery at St. Paul's Hospital. In this role, he has developed innovations which have reduced the invasiveness of life-saving procedures, shortening recovery […]
By Patricia Gray | December 31, 2012
Dr. Hertzman is an authority on childhood development; Dr. Scheifele has helped develop and improve vaccines.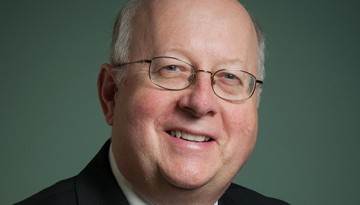 By bkladko | December 24, 2012
Dr. Sindelar's expertise lies in medicinal chemistry, computer-aided drug discovery, and health care system innovation.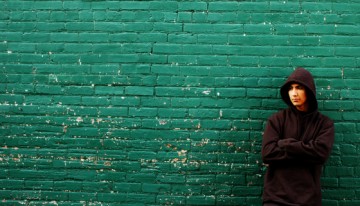 By bkladko | December 20, 2012
Homelessness and childhood sex abuse were key risk factors, according to a pair of published studies.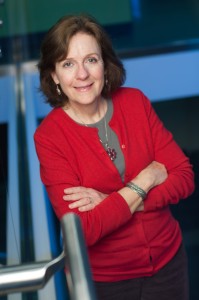 By bkladko | December 14, 2012
An article co-authored by Carolyn Gotay, a Professor in the School of Population and Public Health, has been highlighted by the American Society of Clinical Oncology (ASCO) as a "notable advance" in 2012 for contributing to research on quality cancer care. The study, published in the December 2011 issue of the Journal of the National Cancer Institute, […]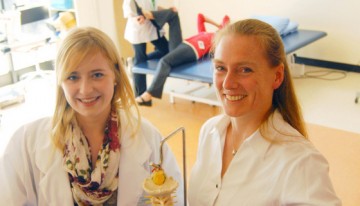 By bkladko | December 14, 2012
Regan Daoust (left), a student in the Northern and Rural Cohort, which is being coordinated by Instructor Robin Roots.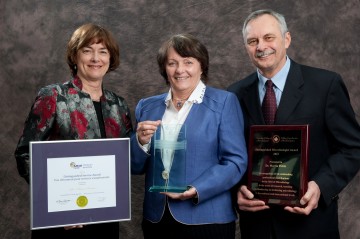 By Patricia Gray | December 13, 2012
Four faculty members in the Department of Pathology & Laboratory Medicine have received awards: Diane Roscoe, Clinical Professor, received the 2011 Distinguished Service Award from the Association of Medical Microbiology and Infectious Disease (AMMI) Canada in recognition of her many years of service to AMMI Canada, the Canadian Association of Medical Microbiologists before that, and […]
By Patricia Gray | December 13, 2012
Susan Forwell, Associate Professor in the Department of Occupational Science & Occupational Therapy, has been named the Scholar in Residence and awarded the Barbara Sexton Lectureship from the University of Western Ontario's Department of Occupational Therapy. Dr. Forwell teaching activities include invisible problems of chronic conditions, and neurorehabilitation theory, assessment and intervention. Dr. Forwell's research interests include […]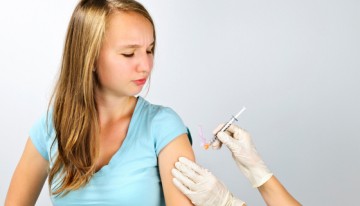 By bkladko | December 12, 2012
The study, which is seeking participants, will try to determine whether two doses of the vaccine are as protective as three.