By Patricia Gray | February 21, 2013
Erin Michalak, Associate Professor in the Department of Psychiatry, received a $100,000 Catalyst Grant: eHealth Innovations from the Canadian Institutes of Health Research (CIHR). The grant will support the development of a web-based tool to help people with bipolar disorder (BD) and their healthcare providers in the self-management and management of the condition. The web-based […]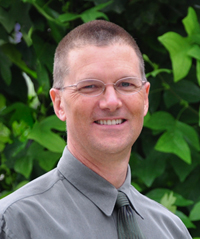 By Patricia Gray | February 20, 2013
Glenn Regehr, Professor in the Department of Surgery, received the 2013 Ian Hart Award for Distinguished Contribution to Medical Education from the Canadian Association for Medical Education (CAME). This award recognizes senior faculty who have made an exceptional contribution to medical education throughout their academic career. Since joining the UBC Faculty of Medicine in July […]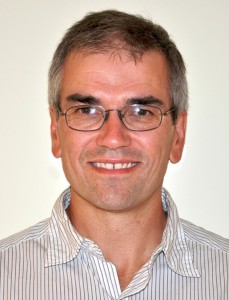 By Patricia Gray | February 20, 2013
Thomas Oxland, Professor in the Department of Orthopaedics, has been elected the recipient of a Humboldt Research Award after being nominated by Dr. Hans-Joachim Wilke from the Universitaet Ulm in Germany. This award is conferred in recognition of lifetime achievements in research. Dr. Oxland will be invited to carry out research projects of his choice […]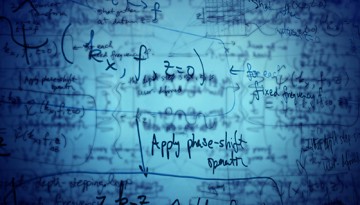 By bkladko | February 20, 2013
The unit will integrate models and data from many sources to identify potential improvements in health care.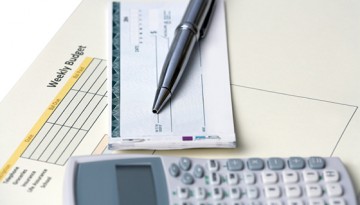 By bkladko | February 19, 2013
Premiums averaged $1,200 a year per affected household, according to the analysis by Assistant Professor Michael Law.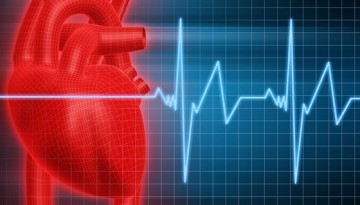 By bkladko | February 17, 2013
Assistant Professor Filip Van Petegem revealed how gene mutations affect the heart's calcium pathway.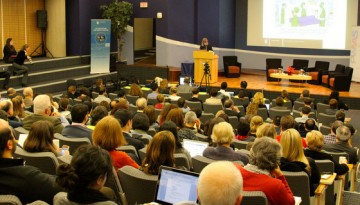 By bkladko | February 13, 2013
The eHealth Strategy Office helped organize the public forum Feb. 4 at UBC Robson Square.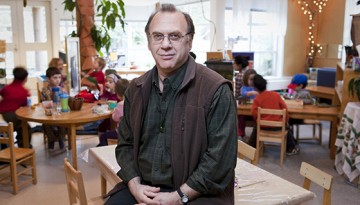 By bkladko | February 12, 2013
Dr. Hertzman, who died suddenly last week, delineated the role of early childhood development as a determinant of health.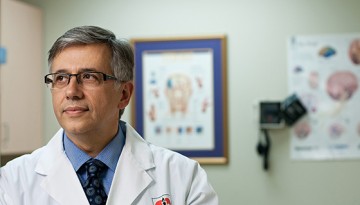 By bkladko | February 8, 2013
Professor Oscar Benavente presented his findings at the American Stroke Association's International Stroke Conference Feb. 8.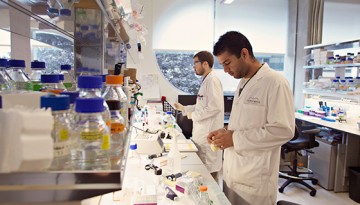 By bkladko | February 6, 2013
The Vancouver Prostate Centre's Translational Research Initiative for Accelerated Discovery will receive more than $11 million.