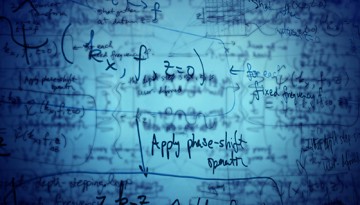 By bkladko | February 20, 2013
The unit will integrate models and data from many sources to identify potential improvements in health care.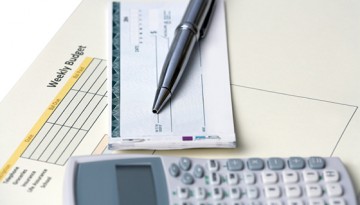 By bkladko | February 19, 2013
Premiums averaged $1,200 a year per affected household, according to the analysis by Assistant Professor Michael Law.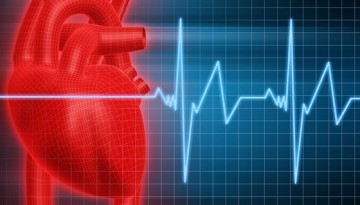 By bkladko | February 17, 2013
Assistant Professor Filip Van Petegem revealed how gene mutations affect the heart's calcium pathway.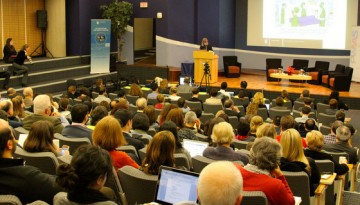 By bkladko | February 13, 2013
The eHealth Strategy Office helped organize the public forum Feb. 4 at UBC Robson Square.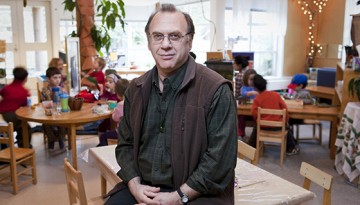 By bkladko | February 12, 2013
Dr. Hertzman, who died suddenly last week, delineated the role of early childhood development as a determinant of health.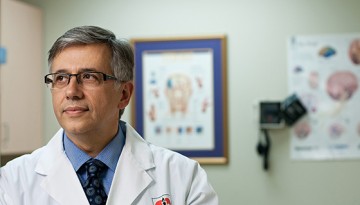 By bkladko | February 8, 2013
Professor Oscar Benavente presented his findings at the American Stroke Association's International Stroke Conference Feb. 8.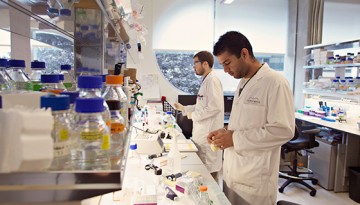 By bkladko | February 6, 2013
The Vancouver Prostate Centre's Translational Research Initiative for Accelerated Discovery will receive more than $11 million.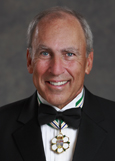 By Patricia Gray | February 5, 2013
Four faculty members have received Queen Elizabeth II Diamond Jubilee Medals from the Governor General of Canada. Peter Cooperberg, Professor Emeritus in the Department of Radiology, is a pioneer in ultrasound imaging. A graduate of MIT and McGill University, he has advanced the use of ultrasound in medical diagnosis. Dr. Cooperberg has authored 220 scientific […]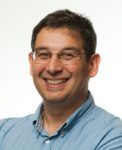 By Patricia Gray | February 5, 2013
Two faculty members, Samuel Aparicio and Torsten Nielsen, have received 2012 UBC Killam Faculty Research Prizes. Established in 1986, the $5,000 prizes are awarded annually to up to 10 full-time faculty members in recognition of outstanding research and scholarly contributions. Dr. Aparicio, Professor in the Department of Pathology & Laboratory Medicine, is the Nan and Lorraine Robertson […]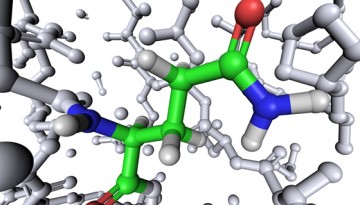 By bkladko | February 4, 2013
The Michael Smith Foundation for Health Research is providing $1.6 million over the next five years for the UBC-based network.